Rail passengers are set to see ticket prices jump by up to 5.9% from March, the government has confirmed.
Fare increases for 2023 will be capped at 5.9% - which the Department for Transport (DfT) says is 6.4% points below July 2022's RPI.
Transport secretary Mark Harper said: "This is the biggest ever government intervention in rail fares. I'm capping the rise well below inflation to help reduce the impact on passengers.
"It has been a difficult year and the impact of inflation is being felt across the UK economy.
"We do not want to add to the problem."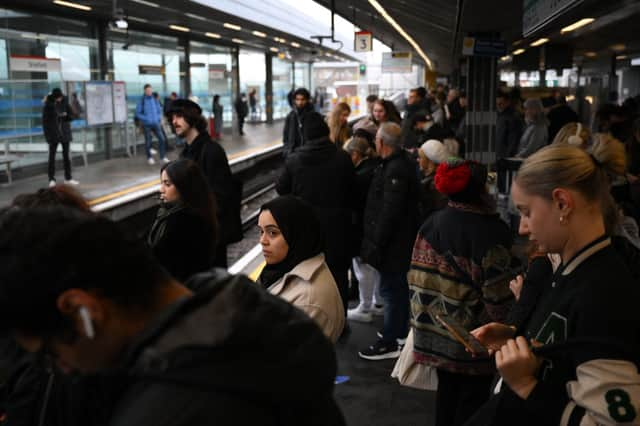 Prices will officially rise on March 5, 2023, and are frozen throughout January and February.
But the government says a rise is necessary to support crucial investment and the financial stability of the railway network.
Harper added: "This is a fair balance between the passengers who use our trains and the taxpayers who help pay for them."
But Labour's shadow transport secretary Louise Haigh said: "This savage fare hike will be a sick joke for millions reliant on crumbling services.
"People up and down this country are paying the price for 12 years of Tory failure."
It comes amid a month of transport chaos as railway workers across the country, Border Force officials and train drivers strike ahead of key Christmas travel dates.