London airports are preparing for their busiest Christmas season in three years, as Border Force workers are set to begin their eight-day strike action.
Stansted, London City and Gatwick airports have confirmed that December 23 is set to be their busiest day of the festive season, with 78,000 passengers flying in and out of Stansted and 11,000 at London City.
This is also the first day of the Public and Commercial Services union (PCS) members strike action over pay, pensions and working conditions.
Around 1,000 Border Force workers will walkout on December 23 to 26 and 28 to 31.
Steve Dann, the Border Force chief operating officer has warned airline passengers to expect disruptions.
"In anticipation of the strike action, Border Force has for a number of months undertaken extensive planning, and we've been working with the travel industry and continue to work closely with all UK ports to assess the impacts of the announcement on the travelling public," Mr Dann said.
"We do have robust plans in place to minimise delays to passengers, but we've been very clear from the start that people should be prepared for disruption and take action to plan ahead."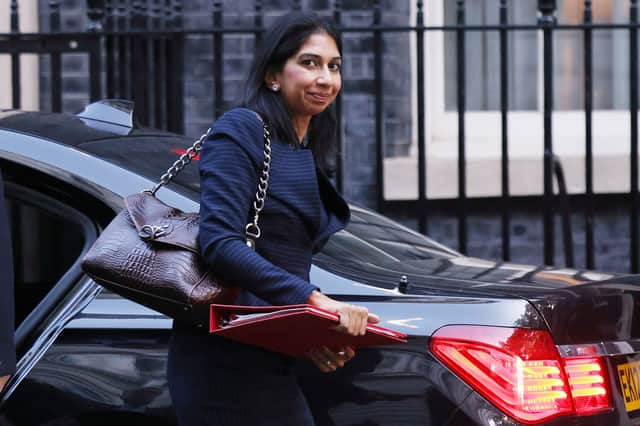 But there are fears that delays in checking the passports of arriving passengers could lead to long queues and even people being held on planes, disrupting subsequent departures.
"We do not take industrial action lightly but when the time comes we know this is what we must do," a spokesperson for the PCS said.
"We have been taken for granted for too long. Strike action puts significant pressure on the employer – in our case, the government – to negotiate a fair settlement with us.
"Although we regret that this action can cause inconvenience to the people we serve, we feel confident that they will understand that we have no alternative and that our cause is just.
"Many people are suffering in the same ways we are – and many are taking industrial action too."