EYES across the country were glued to screens as last night's big Bake Off finale unfolded in a closely-contested affair.
There was no clear favourite heading into the tent, with all three finalists receiving two star baker awards throughout the nine prior episodes.
All contestants also received two of the infamous Hollywood handshakes each, making this one of the closest finales in the competition's history.
The final three bakers were Giuseppe, 45, Chigs, 40 and Crystelle, 26 and they did all they could to impress judges Paul Hollywood and Prue Leith.
But it ended in heartbreak for Northeast London resident Crystelle Pereira, who saw her chances of being crowned victorious dashed in the show stopper.
Ms Pereira was heading into the big decider with momentum following her award of star baker in last week's semi-final - but a last minute slip likely cost her the title.
Crystelle served the judges an almost-perfect Mad Hatter showstopper, but a raw focaccia saw her hopes dashed with Paul Hollywood exclaiming "How did you do that?!"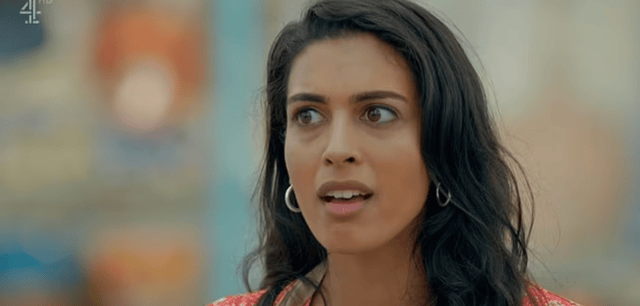 The 45-year-old embraced his Italian culture throughout the process and continuously impressed Paul and Prue with the amount of heart and soul that he puts into his baking.
The Bristolian's victory will be a boost for his ill and elderly baker father, with the show revealing that the father-and-son duo will be writing a cookbook together.
"I am so happy for Giuseppe, he's such a nice guy and an insane baker," said Crystelle.
"He really really deserves that win, his family are going to be so proud of him."
Leicester's Chigs Parmer finished runner up meaning London's Crystelle had to settle for third place.
Ms Periera was the capital's eighth ever finalist in the competition, with London's only winner, at least for one more year, remaining as Joanne Wheatley in 2011.