Others would be senior Met Police officers claiming racist abuse was "character building," or a gay policeman admitting he was terrified of his colleagues because of the discrimination he had been subjected to. A female officer even told of how women in the force are "traded like cattle" and moved between units depending on which male officers find them attractive. The list goes on.
What was perhaps most frustrating for many of the people who read the Casey Review however was that although the findings were shocking, they weren't exactly surprising. We've been here before.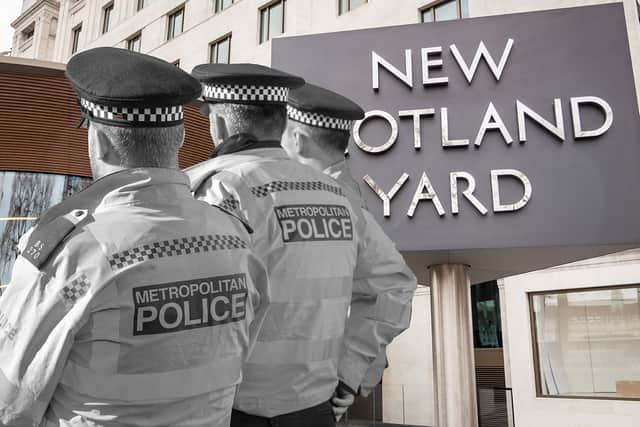 Back in 1999, the Met was deemed institutionally racist by the Macpherson Inquiry, which took place after the murder of Stephen Lawrence and the abject failures in how the force investigated his death. Later, the Met was accused of homophobia following its failure to stop serial killer Stephen Port, who murdered four gay men in east London.
The opinion of many then is that the force is too broken to ever be fixed - and should be scrapped or abolished entirely. Others, such as Commissioner Sir Mark Rowley, do not agree - arguing that reform is possible.
In her report, Baroness Casey said that a "complete overhaul" is needed to restore public trust and confidence in policing, concluding that if "sufficient progress is not made… more radical, structural options, such as dividing the Met into national, specialist, and London responsibilities, should be considered".
But what do other experts in the field say - and what could happen to the Met if it does not successfully reform? Here's a look at how abolishing the force would work in practice, as well as some insight into how the Met could be broken up into smaller police forces.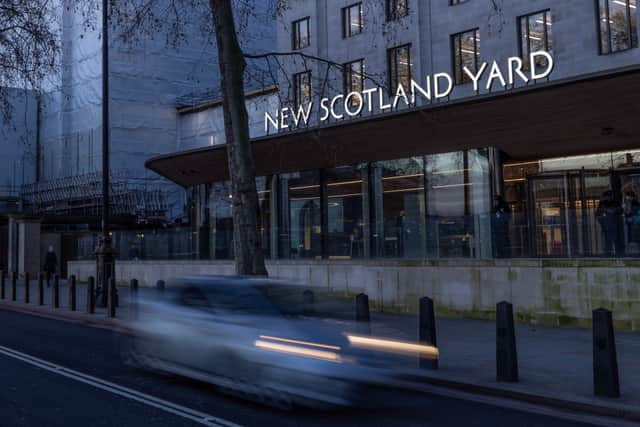 Should the Met Police be abolished?
"The way the Met reacted to the findings of the report was so important, and they failed at the first hurdle," Ms Klingler said. "Rowley's refusal to use the word 'institutional', in a ridiculous focus on semantics, just proved true what Baroness Casey said about the Met Police's culture of denial. There's no accountability. There's no ability to take blame. It was so disheartening."
"But," she admitted, "the issue with something like breaking up the Met is that it doesn't get rid of the culture. The people remain."
When asked about abolishing the Met, the activist said that although it could be worthwhile, she doesn't see it happening. "I think the Met is hoping we'll all get so exhausted of this fight - that we'll just end up having to look the other way."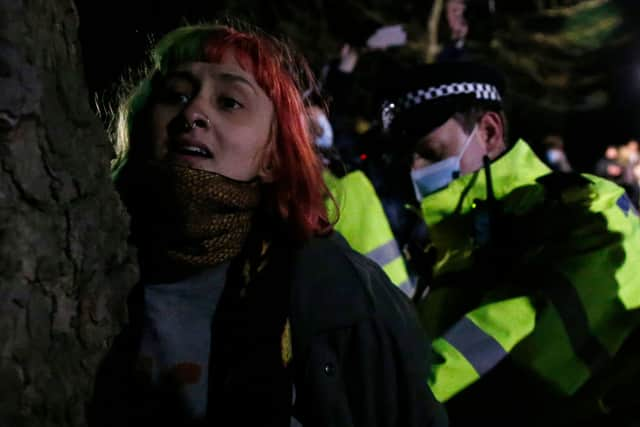 Commissioner Rowley however has insisted that the Met "will succeed" in reforming itself - confirming that he does not have plans to "abolish or disband" the force. On the prospect of splitting it up, Rowley argued that there are "difficulties" that accompany this proposal, because London is a "large and complex" place which needs "wider oversight" than that which small police units can provide.
Home Secretary Suella Braverman, who alongside Mayor of London Sadiq Khan oversees the force, has said similar things. The Tory MP told the House of Commons that she "does not agree that we must abolish the Metropolitan Police Service" - arguing instead that "we need to institute the wide-ranging and profound programme of reform" laid out by the commissioner.
What could a 'new' Met Police look like?
In spite of these protestations, many people have begun to look at what sort of alternatives there could be for the Met. Rick Muir, director of policing think tank Police Foundation, said that one option would be, as others have suggested, to "break the force up".
"You could possibly break the force up territorially into four smaller ones," he said, "for instance, north east, north west, south east, and south west."
But Mr Muir admitted that he wasn't "convinced" by this option, arguing, in a similar vein to Commissioner Rowley, that "there is a need for London-wide functions to deal with things such as organise crime and public order."
A solution he is more convinced by is a "symbolic abolishing" of the Met. Mr Muir explained: "You could scrap the Met entirely and replace it with something like 'Police London'. This would be more symbolic in its impact, but, could help in terms of public sentiment."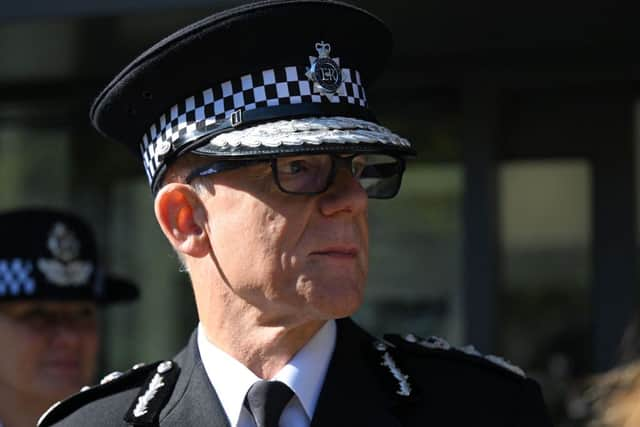 However, the concern here would be that you simply change the name - and fail to solve the issues. "So," Mr Muir continued, "what you would also want to do here is make some key changes, such as clarifying the role of the Met.
"Currently, it's for London and the UK, which means it is difficult to prioritise the capital - so Londoners fall by the wayside. There's also confused accountability, as the force reports to both the Home Secretary and Mayor of London."
To combat this, Mr Muir suggested removing some of the Met's "national responsibilities", such as counter terrorism and diplomatic protection, and giving them to the National Crime Agency. Some, such as former Chief Constable of Greater Manchester Police Peter Fahy, have suggested that this would also help combat the "elitism" which exists in larger forces, as a result of having specialist units.
"Then, the Met, or the new 'Police London', could actually focus on being a police force for London," Mr Muir concluded.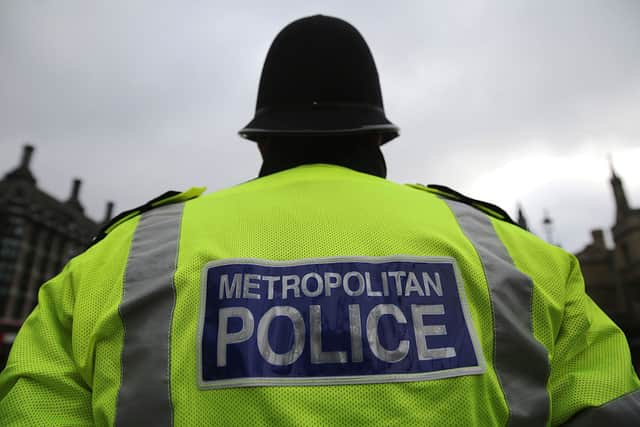 Mr Muir added however that his preference would still be a "radical culture change" within the existing Met Police, as "you need to tackle the issues of racism, sexism, and homophobia head on." He estimated that it will take two years to root out "all the bad people", and a further five to embed new values within the force.
"It will be difficult," he admitted, but pointed out that it has been done in the past - and therefore is possible. "Northern Ireland's Royal Ulter Constabulary was mistrusted by the Catholic community, with many not recognising its authority. So the country symbolically abolished it and founded a new force in its place."
He pointed to New Zealand's police force, which he said had "a similar crisis" around a decade ago.
"They had issues with racism, a scandal around officers involved in child sex abuse - a lot of bad stuff. But they implemented a ten-year change programme, and from my dealings with them, it appears to have been successful.