In the build up to November 11 each year, Londoners don poppies to may homage to those who died in Britain's wars.
In order to prepare for Remembrance Day, staff at Richmond's Poppy Factory work hard every day of the year to get ready for November.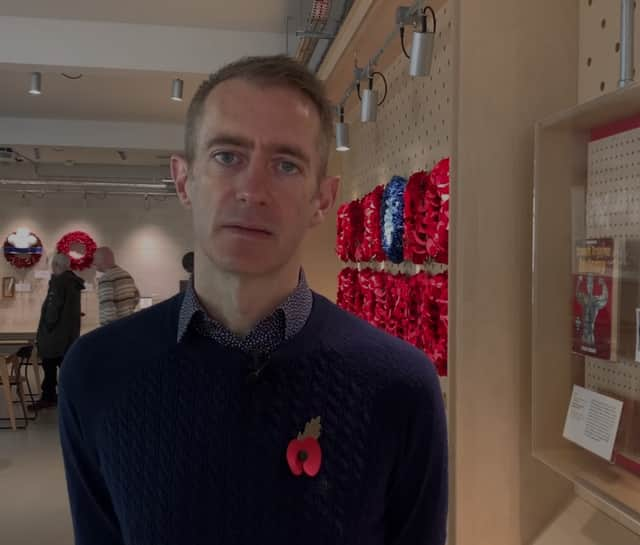 The red poppy was chosen as a symbol of remembrance, due to soldiers noticing that poppies were growing amidst the devastation on the battlefields in World War One.
Colonel John McCrae wrote the poem In Flanders Fields, which referenced the poppies and inspired him to put out a call for remembrance.
Richmond Poppy Factory communications manager Dan Hodges explained that it is used to commemorate and remember those who have served in the World Wars and other conflicts.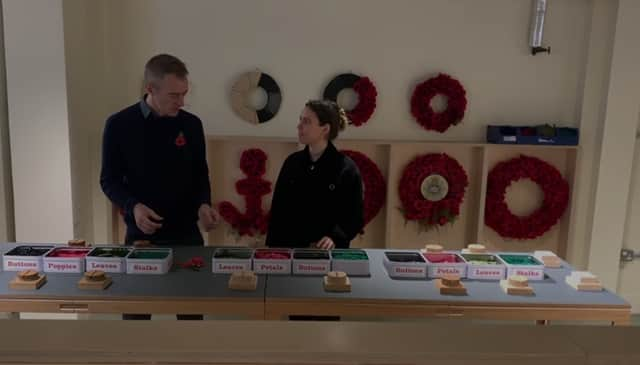 Mr Hodges said: "As the generations move on, there is the risk that people might forget about the sacrifices that people made by past generations."
He explained that it is essential that we keep this tradition alive.
He added that the pandemic has in some way helped us to "understand the sense of loss that people will have felt at the end of the First World War and Second World War".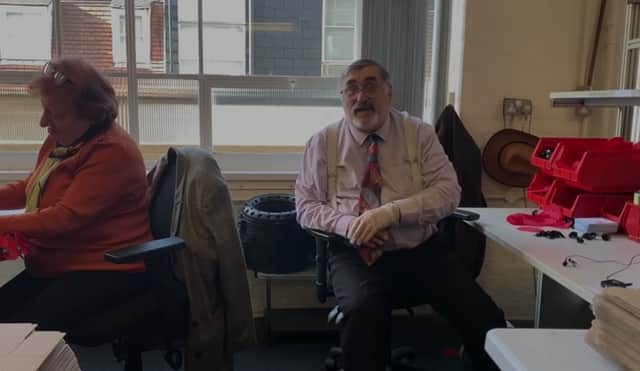 Stephen Ward, a production worker, has been working at the poppy factory for more than 30 years.
His fondest memories are meeting the Queen and the Queen Mother, as well as showing prime minister Boris Johnson
Rosa and Androciles Sicilian have been married for 45 years and work at the Poppy Factory together.
Androciles says it is "like his second home", and recruited his wife to help him make wreaths.