It comes after a torrid morning for the PM which has seen her sack her chancellor and key political ally Kwasi Kwarteng, amid suggestions senior Tories could be preparing to oust her.
Speaking from No10 Downing Street, Truss said it was "clear" that elements of her and the chancellor's economic plan had gone "further and faster" than expected, and confirmed the decision had been taken to keep the planned increase in corporation tax, set to raise £18bn.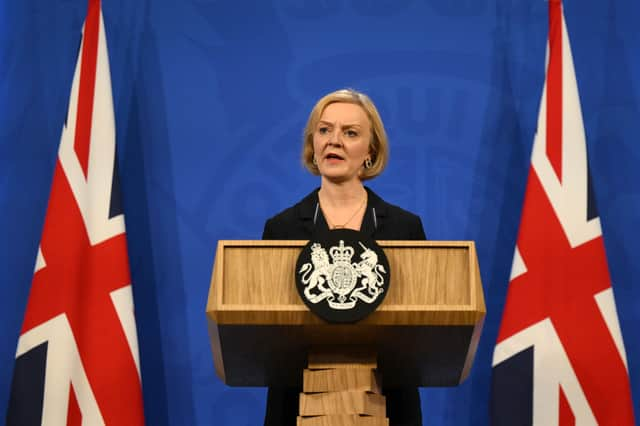 She said: "I want to deliver a low tax, high wage, high growth economy. It's what I was elected by my party to do. That mission remains.
"But it is clear that parts of our mini budget went further and faster than markets were expecting. So the way we are delivering our mission right now has to change.
"We need to act now to reassure the markets of our fiscal discipline. I have therefore decided to keep the increase in corporation tax that was planned by the previous government. This will raise £18bn per year."
Truss said that figure would act as a "down-payment" on the medium term fiscal plan, which would be assessed by forecasters at the independent Office for Budget Responsibility (OBR).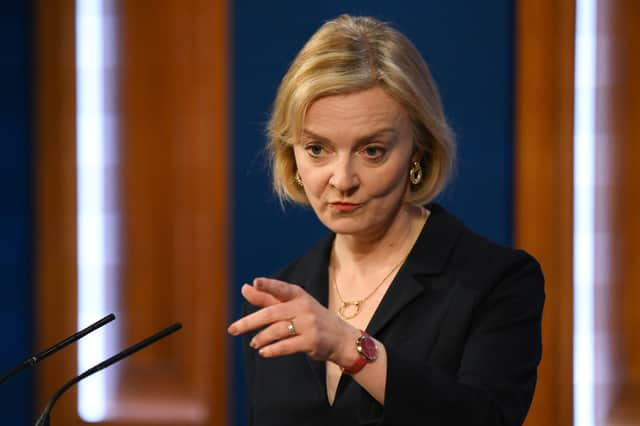 She added: "We will do whatever is necessary to ensure debt is falling as a share of the economy in the medium term.
"We will control the size of the state to ensure that taxpayers' money is always well spent.
"Our public sector will become more efficient to deliver world-class services for the British people. And spending will grow less rapidly than previously planned."
Truss told watching journalists that "as prime minister, I will always act in the national interest".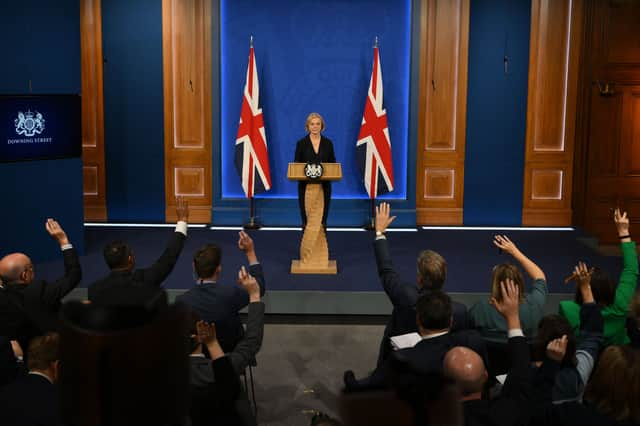 She said: "I want to be honest, this is difficult. But we will get through this storm. And we will deliver the strong and sustained growth that can transform the prosperity of our country for generations to come."
The PM also confirmed she has appointed former health and foreign secretary Jeremy Hunt as chancellor. He will now deliver the latest financial update, known as the medium-term fiscal plan, at the end of the month.
Journalists questioned Ms Truss on why she should remain as prime minister following a series of U-turns on key policy commitments and the sacking of her top finance minister.
And BBC political editor Chris Mason asked the PM what "credibility" she had.
While ITV's Robert Peston asked her whether she would apologise to her party.
Earlier today Truss appointed Hunt as Chancellor of the Exchequer and Edward Argar his de facto deputy, as well as making Chris Philp minister for the Cabinet Office.