BBC Question Time will be broadcast from Hackney on Thursday evening where four time F1 world champion Sebastian Vettel will be a panelist.
Topics and issues that could be discussed include the constant cost of living crisis, the Northern Ireland Protocol, 50 more fixed penalty notices for breaches of Covid regulations at 10 Downing Street and Labour leader Keir Starmer pledging to resign if he is issued with a fixed penalty notice for a breach of Covid-19 regulations at a campaign event in Durham in 2021.
The show is hosted by well-known BBC telelvision presenter and journalist, Fiona Bruce.
Who is on the panel tonight?
Sebastian Vettel - F1 driver
The 34 year-old German will become the first ever F1 driver to appear on Question Time since it started in 1979.
A four time F1 world champion with Red Bull, Vettel is still an active F1 driver with Aston Martin Cognizant Formula 1 Team.
Although a surprising choice of panelist, Vettel has been outspoken on issues such as climate change, the rights of LGBTQ+ people and was one of the first drivers to say he would boycott the Russian Grand Prix because of the invasion of Ukraine.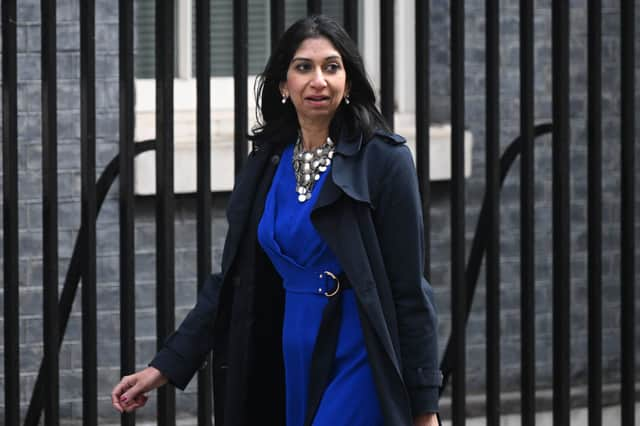 Suella Braverman - Attorney General, MP (Conservative)
Born in Harrow, London in 1980, Braverman's parents, who are from Kenya and Mauritius, emigrated to the United Kingdom in 1960s.
Ms. Braverman married Rael Braverman in 2018 and they have two children.
Suella Braverman was first elected MP for Farehem in 2015.
At the most recent general election in 2019 she secured more than 45% of votes cast and was elected with a majority of 26,086.
Ms. Braverman is a former chair of the European Research Group (ERG) within the Conservative party.
In February 2020, she succeeded Sir Geoffrey Cox (Conservative, MP for Torridge and West Devon) as Attorney General for England and Wales and Advocate General for Northern Ireland.
Ms. Braverman was a staunch supporter of the campagin for the UK to leave the EU in 2016 and is a close alley to prime minister Boris Johnson.
Last appeared on BBC Question Time on March 17, 2022.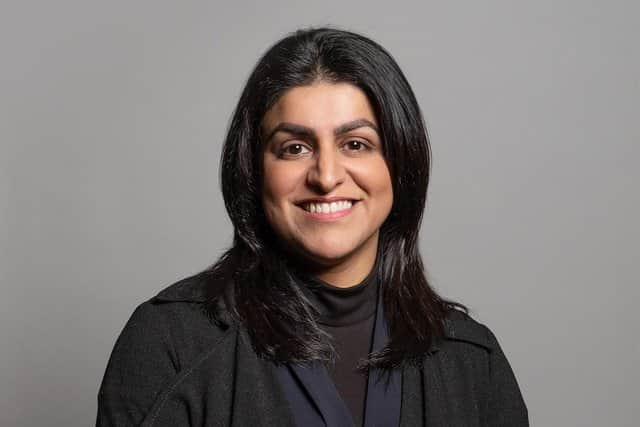 Shabana Mahmood - MP for Birmingham Ladywood (Labour)
First elected as an MP for Birmingham Ladywood in 2010.
Secured more than 67% of votes cast in the 2019 general election and was elected with a majority of 28,582 votes.
Like Suella Braverman, she is a qualified barrister.
Earlier this month Ms. Mahmood replaced Angela Raynor, MP as Labour Party National Campaign Coordinator.
In 2015 Ms. Mahmood resigned as Shadow Chief Secretary to the Treasury when Jeremy Corbyn was elected leader of the Labour Party.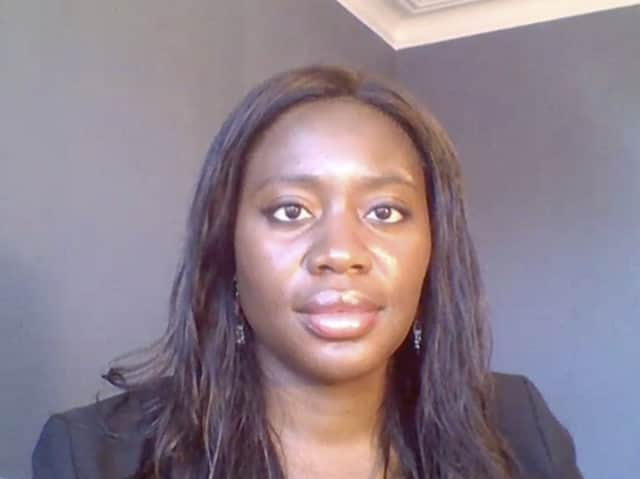 Miatta Fahnbulleh - economist
Miatta Fahnbulleh arrived in the United Kingdom with her family in 1986 where they sought asylum after fleeing the First Liberian Civil War.
Ms Fahnbulleh graduated from Lincoln College, Oxford, in 2000 with a Bachelor of Arts degree in PPE and obtained a Ph.D. in Economic Development in 2005 from the London School of Economics.
Has been Chief Executive of the New Economics Foundation since 2017.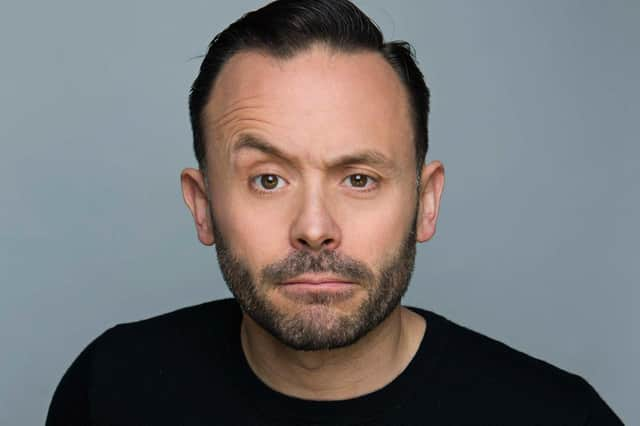 Geoff Norcott - comedian
Norcott has an English degree from Goldsmiths, University of London and is a former school teacher.
Norcott supports Brexit and has been labelled by some as a right leaning comedian.
He has appeared on BBC Question Time before and describes himself as a "right-wing libertarian".
What TV channel is it on?
BBC1 from 10.40pm to 11.40pm.
When can I watch BBC Question Time on iPlayer?
Like most of the BBC's television content, Question Time will be available to watch on the iPlayer shortly after it has been broadcast.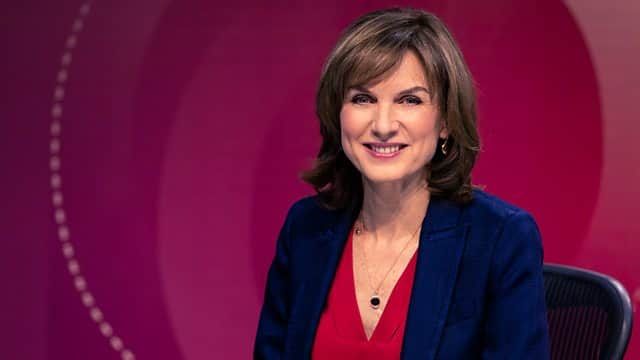 Who is host Fiona Bruce?
Fiona Bruce is a journalist and television presenter who joined the BBC in 1989 as a researcher for Panorama.
Bruce, who turned 58 last month, succeeded David Dimbleby as host of flagship current affairs programme Question Time.
Bruce, who was born in Singapore, has also hosted other top BBC programmes such as the Antiques Road Show; Crimewatch and Fake or Fortune.