Millie Bobby Brown rejects £10 million for Stranger Things spin-off film because she wants to branch out
Millie Bobby Brown turned down the £10 million offer to reprise her role as Eleven.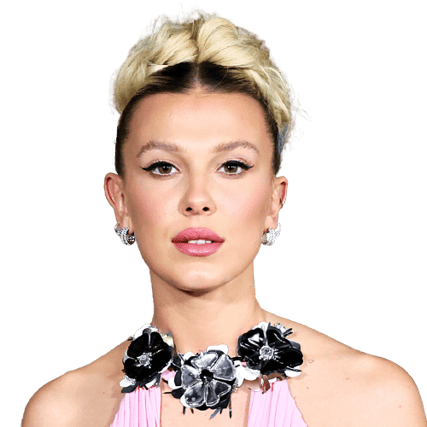 Millie Bobby Brown, who is famously known for appearing as Eleven in Netflix's Stranger Things, has reportedly turned down a £10 million paycheck to star in a Stranger Things spin-off film.
Millie, 19, who splits her time between London and the U.S, has starred in Stranger Things since the show began in 2016 when she was just 12 years old.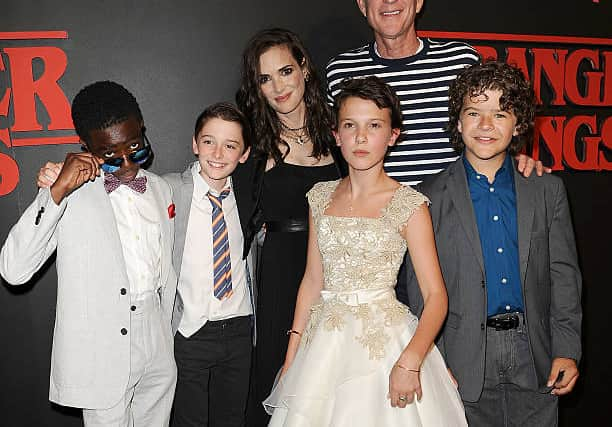 After seven years of playing Eleven, the actress, who now attends Purdue University in Indiana, said in an interview with Seventeen that she wants to branch out into other acting roles and move on from the series after its fifth and final season. 
"I'm definitely ready to wrap up. I feel like there's a lot of the story that's been told now, and we know of it, it's been in our lives for a very long time. But I'm very ready to say goodbye to this chapter of my life and open new ones up," Millie told Seventeen.
"I'm able to create stories myself that are important to me and focus on the bigger picture. But I'm really grateful [for the show]," she said.
While it is unclear what the spin-off would entail, The Sun reported a source who claims "nothing is off the table."
"They think it would translate to a stage show for Broadway and the West End just like Harry Potter and the Cursed Child.
"Another spin-off series following some of the show's main characters is also being worked up."
What is clear, however, is that Millie will not be reprising her role as Eleven despite the hefty paycheck.
Netflix has not announced a date for when their final season of Stranger Things will be available to stream. However Noah Schnapp who plays Will Byers, previously revealed that filming will begin in May 2023 with fans speculating that the season will debut as early as 2024.