Harry and Meghan fans have shared their excitement after Netflix released a trailer for a new docuseries that the Sussexes host.
The Duke, 38, and Duchess, 41, will celebrate the lives of inspiring leaders throughout history in eight-part series 'Live to Lead', which is set to be released on 31 December.
The series will focus on a range of leaders including the former President of South Africa Nelson Mandela, President of New Zealand Jacinda Ardern, late US Supreme Court Justice Ruth Badar Ginsberg, and climate change activist Greta Thunberg.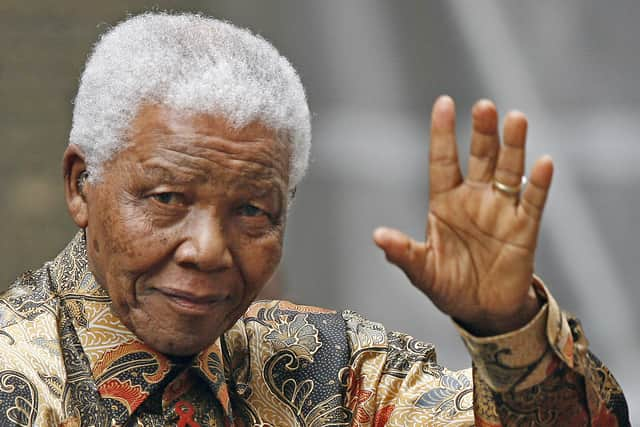 Other influential people that will feature in the series include US social justice activist and law professor Bryan Stevenson, former South African judge Albie Sachs, rugby player Siya Kolisi, and journalist Gloria Steinem.
In the powerful trailer, Harry explains that the series was inspired by Nelson Mandela and begins to quote the late president who said: "What counts in life is not the mere fact we lived ….."
Meghan continues the quote saying: "It is what difference we have made to the lives of others. That will determine the significance of the life we need".
The official trailer was released on Netflix's Twitter account and received over 9,000 likes. Fans were quick to share their excitement about the new release on social media.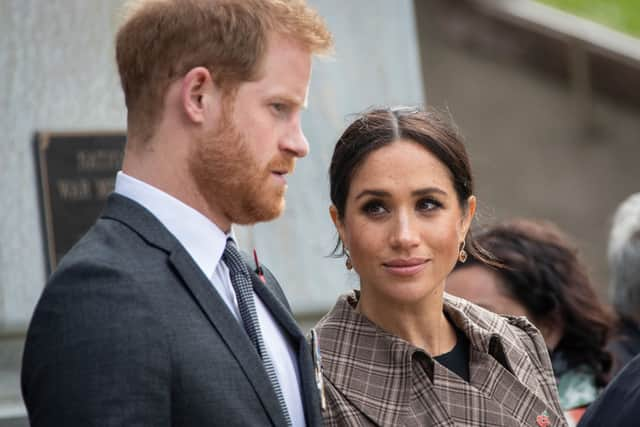 One wrote: "Fantastic. So excited to watch this. #Archewell #HarryandMeghan
Another commented: "Love this already! We will be watching!"
A third penned: "I'm fed this Christmas. Thanks once again to Harry and Meghan. They are doers, not takers
A fourth added: "One thing Archewell has mastered is giving good content with a purpose."
This comes after the success of the tell-all Netflix series Harry and Meghan. Netflix announced that the series debuted with over 80 million hours watched in the first week.
The streaming service said: "It's the highest viewing time of any documentary to debut on the streaming service in its premiere week."