Notting Hill Carnival 2023: Windrush and sound system anniversaries to be recognised at west London event
"It's a celebration of diversity, it's a tapestry of colours, sounds, rhythms, that weave together unique identities of countless communities that call London home."
Watch more of our videos on Shots! 
and live on Freeview channel 276
Visit Shots! now
The "celebration of diversity" that is Notting Hill Carnival will once again bring the cultures, music and tastes of the Caribbean to west London over the August bank holiday weekend.
This year, Europe's largest outdoor festival will also be paying homage to two significant anniversaries; 75 years since HMT Empire Windrush docked in England, and 50 years since sound systems were introduced at the event.
Since its first outing in 1966, Notting Hill Carnival has become a key cultural fixture in the capital.
The Mas and Sound Systems, the large static units seen at the event, originated in Jamaica in the 1950s, and were introduced to Carnival in 1973.
The celebration of the Windrush anniversary meanwhile is an acknowledgement of the sacrifices made by those who travelled to the UK from the Caribbean. It also recognises the subsequent scandal, in which many were subjected to mistreatment including racism and threatened with deportation.
Mary Genis, artistic director at CultureMix Arts and founder of RASPO, whose parents were of the Windrush generation, said: "For me it's hugely important to celebrate Caribbean culture, and the contribution of people from those Caribbean islands, who sacrificed everything to give their families and their children better opportunities. That's why my family came here."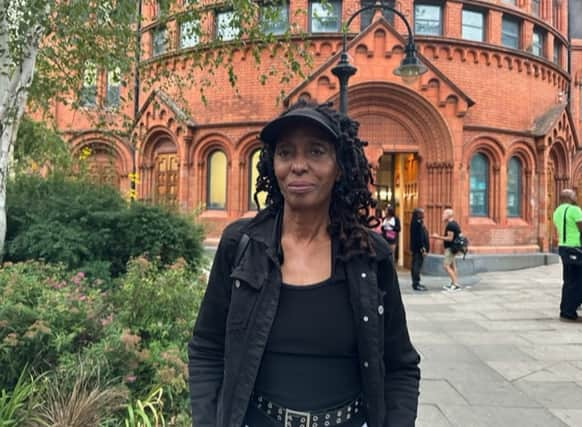 In a speech at The Tabernacle in Notting Hill, Matthew Hill, chief executive of Carnival, paid tribute to the "true beauty of multiculturalism" experienced at the event.
"It's a celebration of diversity, it's a tapestry of colours, sounds, rhythms, that weave together unique identities of countless communities that call London home."
Symone Williams, chief executive and designer at Genesis Carnival Arts, told LondonWorld she first became involved in Carnival through her father, Vernon 'Fellows' Williams, a founding member of the event.
Ms Williams said: "Carnival's born out of a resistance, and so Carnival was used to protest and to rebel against oppression, and the authorities who didn't really. There was a lot of racism at the time, so it was used as a tool to communicate that."
She described Carnival as "about unity, it's about culture, it's about tradition, about artistry, and about bringing people together".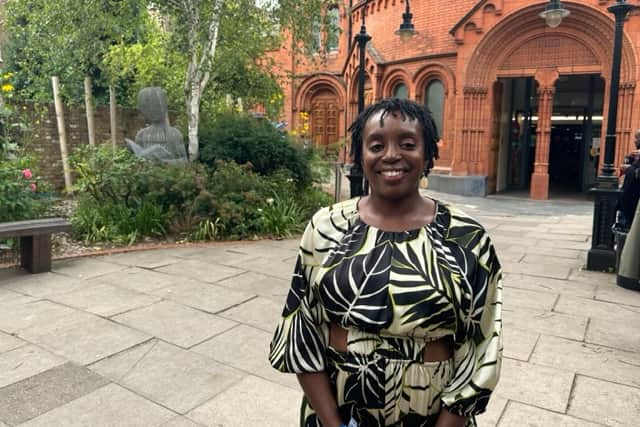 Debi Gardner, director at Notting Hill Carnival and executive officer of the British Association of Steelbands, said since she became aware of the festival as a child, it has grown to become more multicultural and diverse.
"But what's important, is that it's a celebration of Caribbean arts and Caribbean culture," she added, "and that we're keeping the essence and what's real of Notting Hill Carnival."
Asked what her favourite thing about Carnival is, Ms Genis said while the steel bands stand out, "I love the feathers and the bikini costumes as well, but it's those character costumes that I really think encapsulate what Carnival is about. I like all of it, I have to say."
Notting Hill Carnival is on August 27 and 28, in Notting Hill, Westbourne Park, and parts of Kensington.