London businessman shot in Sudan after being trapped in Khartoum home for days
Abdalla Sholgami's diabetic wife, Alaweya Rishwan, 80, has been left alone for the last six days as her family are desperately trying to get her out safely.
Watch more of our videos on Shots!
and live on Freeview channel 276
Visit Shots! now
Abdalla Sholgami, 85, who had been trapped in his home near the British embassy in Khartoum for several days, is in hospital receiving treatment for his injuries.
His diabetic wife Alaweya Rishwan, 80, has been left alone for the last six days.
Their granddaughter Azhar Sholgami says her family have "tried everything" to get her grandparents to safety.
Azhar's family are asking for urgent help for her grandmother who needs immediate medication for diabetes and heart disease.
She is "incapacitated" and cannot serve herself and is home alone without any medication or help.
The British government says it has finished evacuating people from Sudan by air, with passengers on the final repatriation flights expected to land in Britain within hours.
According to UK Government figures, as of Monday at 5.30pm, the number of people repatriated from the war-torn African nation by Britain's armed forces stood at 2,197.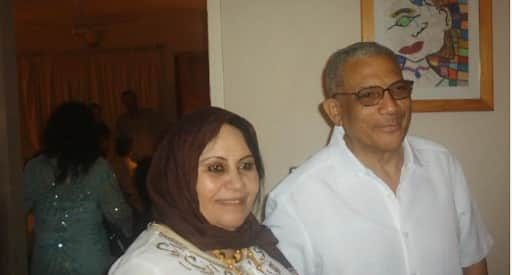 Azhar, a research student at Cornell University, says her family is "heartbroken" and "disappointed" with the British government's response.
"I'm disappointed, we usually look up to the UK as we feel they have humane values," Azhar told LondonWorld.
"They always value the life of a human being and that's something we lack in our part of the world."
Last week the British embassy evacuated its staff safely but failed to even check in on Azhar's grandparents who live just metres away.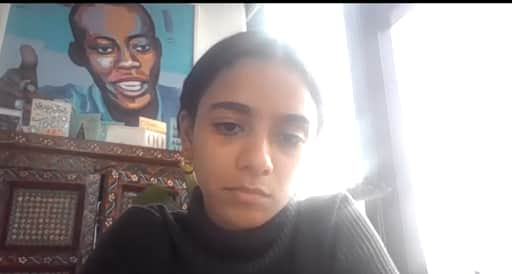 Azhar describes her grandfather as a " great guy" and "modern day hero".
"He had always felt comfortable living in that area as the British embassy is so close," she said.
"He would be very disappointed and heartbroken that they didn't come and rescue him."
Azhar says her family have done everything over the last two weeks to try to reach her grandparents.
"We've reached out to NGOs, we've reached out to different political figures, we're even planning on reaching out to the RSF and the military.
"We've reached out to different embassies, my family connections, the rescue committee.
"No one has been able to enter that area."
Azhar's parents, who are also in Khartoum, tried to reach their house but gave up last Monday as their car was shot by snipers.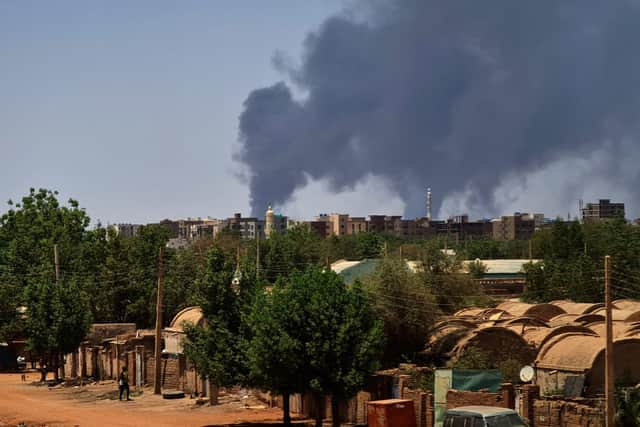 Azhar, who left Sudan for New York just a few months ago, shared her devastation for her country.
"What I'm hearing, what I'm seeing is absolutely heartbreaking," she said.
"Just thinking about your home, the source of your joy, where your family and friends are is a ghost town right now.
"I've lived in Sudan, I've seen it take a lot of hits, but this is the biggest hit that it's taken in decades.
"I've already lost a couple of relatives who've passed away, a couple of colleagues in lootings as well.
"No one would want to be in that environment."
A Foreign Office spokesperson said: "We recognise that there will be many people facing very challenging circumstances and decisions.
"Individuals who need consular assistance can contact us 24/7 on +44 1908 516 666 and select option 2 for consular services for British Nationals."
The United Nations has reported that around 528 people have been killed and 4,599 wounded have been killed in the fighting so far but believes the real toll is much higher.
The UN has warned that around 800,000 people are expected to flee Sudan as battles between the Sudanese army and the paramilitary Rapid Support Forces (RSF) continue.