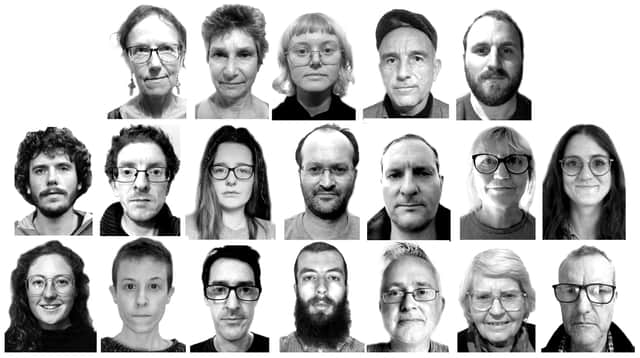 Insulate Britain began their wave of demonstrations last September, blocking the M25 and several roads in central London including the Old Street roundabout.
The activists' civil disobedience was part of the campaign for the government to fund and take responsibility for the insulation of all social housing by 2025.
A number of High Court injunctions against the group's road blockades have been granted to National Highways and Transport for London to prevent their disruptive protests.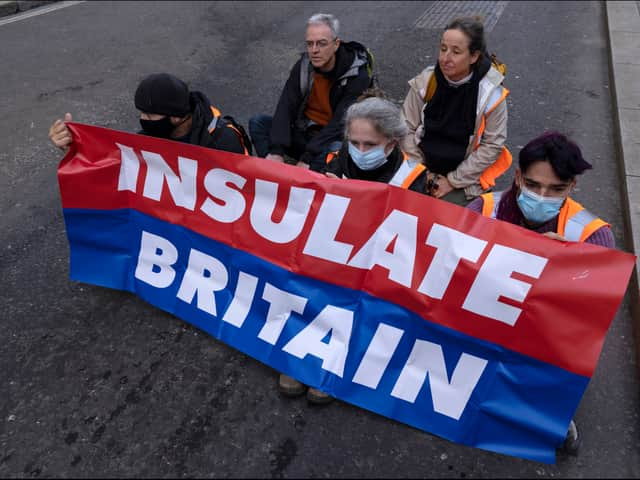 The group face the potential for unlimited fines, seizure of assets and a prison sentence of up to two years.
Insulate Britain says that Tuesday's hearing brings the total number of its protesters to face contempt of court hearings to 27.
The 19 defendants include Arne Springorum, 49, Ben Taylor, 27, Ben Buse, 36, Biff Whipster, 54, David Nixon, 35, Diana Warner, 62, Ellie Litten, 35, Gabriella Ditton, 28, and Indigo Rumbelow, 27 and Christian Rowe, 24.
Jessica Causby, 25, Liam Norton, 37, Paul Sheeky, 46, Ruth Jarman, 58, Stephanie Aylett, 27, Stephen Gower, 55, Stephen Pritchard, 62, Rev Sue Parfitt, 79, and Theresa Norton, 63, are also expected to appear.
The hearings before Lord Justice William Davis and Mr Justice Johnson began at 10.30am this morning
The case against Norton, Springorum and Causby has been dismissed after the judge ruled there was insufficient evidence of contempt of court.
Other demonstrators were given similar sentences in December for similar breaches.