A former gang member has warned that gangs will become even more embedded in London society in 10 years time.
Omar Sharif is now a motivational speaker, life coach and youth worker - who runs Omar Inspires.
In an interview with Insider, Omar, who was involved with gangs for six years, talked about London gangs, revealed how they operate, why people join a gang and the dangers involved.
Omar joined a gang at just 13 - he was selling sweets to make money when a gang member approached him and offered him a job where he could make more cash.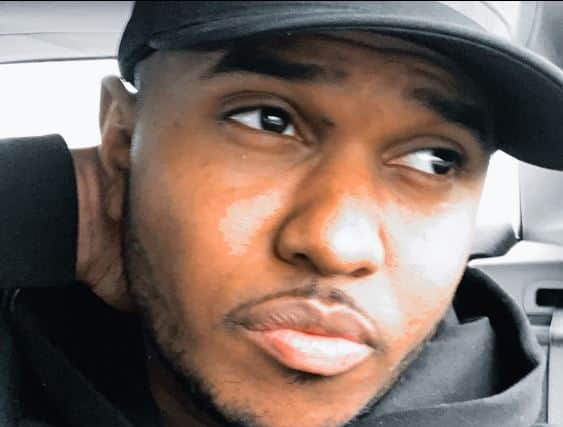 He said that young people get involved in gangs often because of money, but "the other main reason is belonging: having a family, having a brotherhood, a sisterhood".
And a young boy in prison told Omar that the reason he joined a gang was "to feel love from people" as he "didn't get love from home".
During his time as a junior gang member, between 2005 and 2011, he said he came very close to losing his life on multiple occasions.
Omar explained: "I had a bunch of knives put to my neck and stomach, and I've been stabbed twice in my right leg."
One of the things that shocked him about gangs in the capital is the "chain of command".
He said: "I thought as a young black guy in London, it's only guys like me who do this kind of stuff, but actually we are just their foot soldiers."
Omar revealed about a couple who were higher members of the gang, but were also well known in the real estate business across the UK.
He compared a making a gang to a building a fantasy football team, in terms of finding people with "different strengths".
He said: "Someone could be fast, someone could be a good driver, someone could be a good fighter, someone could stab and not care about it, someone could steal"
In the interview, Omar also explained about the secrecy of trap houses - which are homes that drugs are sold from, weapons stored and places for gang members to live.
He said: "The address is next texted over a phone, it's never spoken over a phone. It's always told verbally so there are no traces to where it could be."
Omar explained that even though guns are easy to source, knives are still the problem because the "laws around knives aren't that regulated".
He said: "They say if you carry a knife you go to prison for four years, but then I hear people getting three, four, five warnings - so people aren't really taking the law seriously.
"I've never heard of someone go to prison for carrying a knife"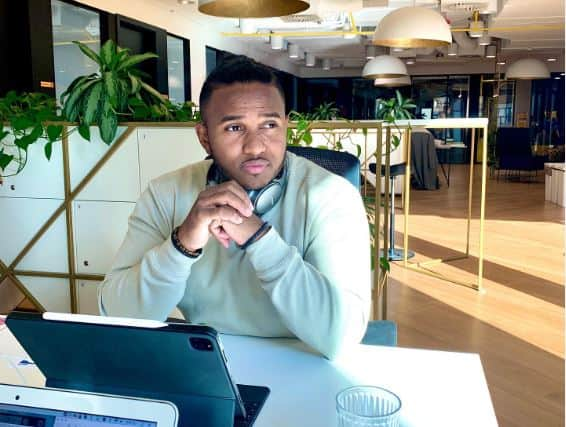 When asked to take a look at London gangs 10 years from now, he said that London gang culture may become a deeper problem.
He said: "I can see a culture which has been even more embedded into society.
"I think London gang culture will become almost like a standard for other gangs and other countries."
The mentor explained that one of the only ways to solve the issue is by re-educating young people about the consequences of gangs and knife crime.
He said: "The way to solve the issue and deter them from it, isn't by fear, because that doesn't work.
"It's by re-educating them on the consequences"
Omar believes that opening more youth centres would be helpful as young people can come together to play pool, basketball, or to make music.
The centres would become a safe place whilst also lessening the time these young people are spending on the streets.
Towards the end of the interview, he admitted that "trying to get out of the gang is the hardest thing you can do".
However, Omar was able to do so by moving out of the area - and he has now been awarded with a Prince's Trust award for his efforts in guiding others down the right path.
Find out more about Omar here.