Bin workers for Croydon Council could be a about to go on strike, as a ballot for industrial action ends today.
The outsourced refuse staff are in a dispute over low pay, and Unite the Union claims their wages are around £7,000-per-year below comparative pay rates across London.
The ballot opened on Tuesday, May 3 and closes today (Monday, May 23), covering drivers, loaders and sweepers all employed by Veolia.
Unite led the balloting for around 100 refuse workers employed by the French company.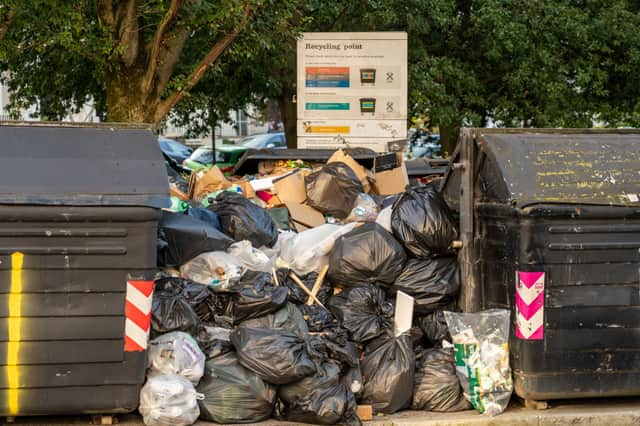 It said many of the HGV drivers are on just £12.51-per-hour, while the lowest-paid loaders and sweepers are on £10.75 per hour.
If the Veolia workers vote for industrial action then bin strikes could begin across Croydon in early June.
Recent bin strikes in Brighton and Glasgow have seen mountains of rubbish pile high in the streets.
Despite nine months of negotiations, Veolia has only been prepared to offer an increase of 2.5% for drivers and 2% for sweepers and loaders for 2021.
The company has already informed Unite that it will not offer more than 2.5% for 2022.
With the real inflation rate currently running at 9% (RPI) with the cost of living crisis, this amounts to a large real-terms pay cut for the workforce.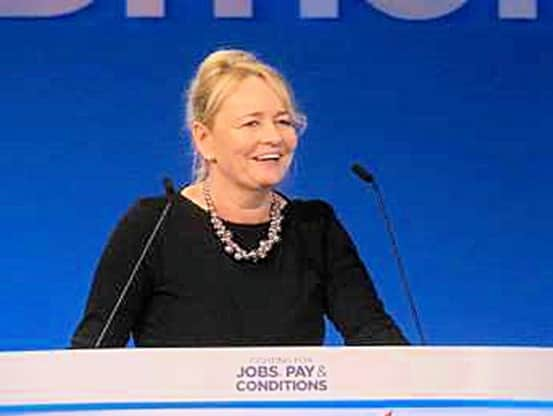 Unite general secretary Sharon Graham said that Veolia's pay cuts are not acceptable, as it is an "exceptionally wealthy" company.
She said: "It's just not acceptable that key workers in Croydon are facing a large real terms pay cut at a time of spiralling living costs, especially as their employer, Veolia, can easily afford to pay fairly.
"Veolia is exceptionally wealthy - it only recently found billions to buy another company. This is just boardroom greed putting profits before pay once again.
"Unite will be giving our members at Veolia the union's total support until the company makes an acceptable offer to our members and this dispute is resolved."
Unite regional officer Clare Keogh added that the refuse workers, who take great pride in keeping Croydon clean and tidy, can not "tolerate low rates of pay any longer".
She said: "Despite months of negotiations Veolia has refused to make a fair pay offer, Unite's members have been left with no option but to ballot for strike action.
"Strike action could still be avoided but Veolia needs to return to the negotiating table with an offer that meets our members' expectations."
Veolia has been contacted for comment.