Matthew Smith, 34, was first arrested by National Crime Agency (NCA) officers at his home in East Dulwich in November 2022.
Smith, who was deputy headteacher at Thomas's prep school in Battersea High Street, was charged with causing or inciting the sexual abuse of a child under 13, distributing indecent images of children (IIOC) in category A, and three counts of making IIOC in categories A-C.
Smith pleaded guilty to those charges days after his arrest and has been remanded in custody since.
He appeared at Westminster Magistrates Court on Tuesday May 23 charged with an additional 17 counts of child sexual abuse, including encouraging the rape of a child under 13, causing a child under 13 to engage in sexual activity, and arranging the sexual abuse of a child.
The charges relate to the suspected commissioning of the sexual abuse of children in India via the internet between 2017 and 2022.
Smith was living in Nepal and working at a school for the majority of that time. He moved back to the UK in July 2022 and began working at the primary school in London, where he was a deputy head teacher and head of pastoral care.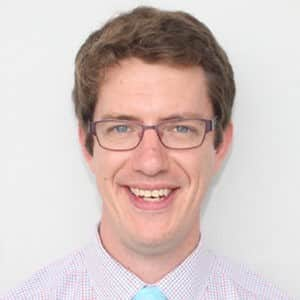 The investigation has found no evidence of offending by Smith against children based in Nepal or the UK.
Thomas's prep school previously said in a statement: "We have been shocked and distressed to learn of these charges. The safety and wellbeing of our pupils is, and always will be, our top priority."
Helen Dore, senior officer at the National Crime Agency, said: "Child sexual abuse committed online and across borders is a substantial threat to the UK, and it's one the NCA is committed to tackling. We are dedicated to pursuing the most dangerous offenders and to protecting any child who may be at risk, in the UK and across the globe."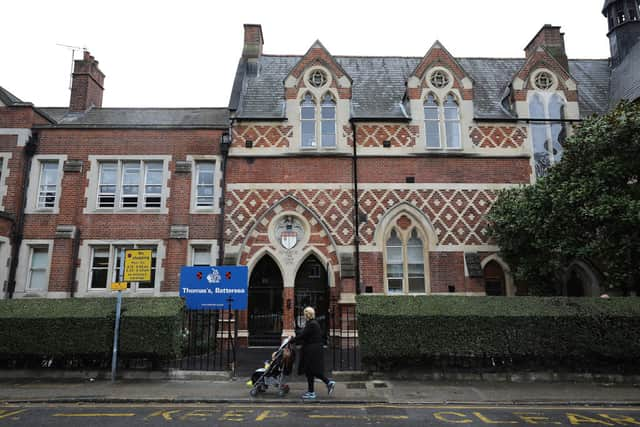 They had left by the time Smith started in September 2022.
Smith is due to appear at Southwark Crown Court on June 20 2023.