Sarah Everard murder: Furious backlash to Met advice to women to flag down a bus or scream if they don't trust police officer
The Met has been widely castigated for advice issued to women on what to do if stopped by a police officer who they feel threatened by.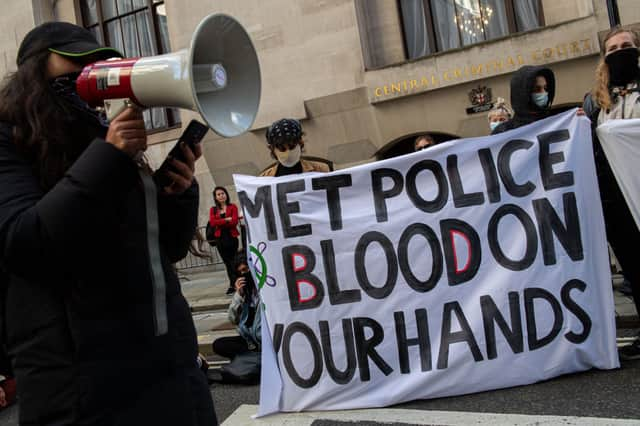 The advice was issued on Friday, the day after former Met police officer, Wayne Couzens, was sentenced to a full life sentence for the kidnap, rape and murder of 33 year-old woman, Sarah Everard in March.
Couzens, 48, used his police warrant card and handcuffs to detain, Sarah Everard, before he kidnapped, raped and murdered her and disposed of her body in a wooded area 80 miles away from where he abducted her in south London.
Following Couzens' sentencing details started to emerge about how he allegedly exposed himself at a fast food restaurant in south London on February 28, only days before he murdered Sarah Everard.
Couzens was also accused of indecent exposure in 2015 when he was employed as an armed officer by the Civil Nuclear Constabulary.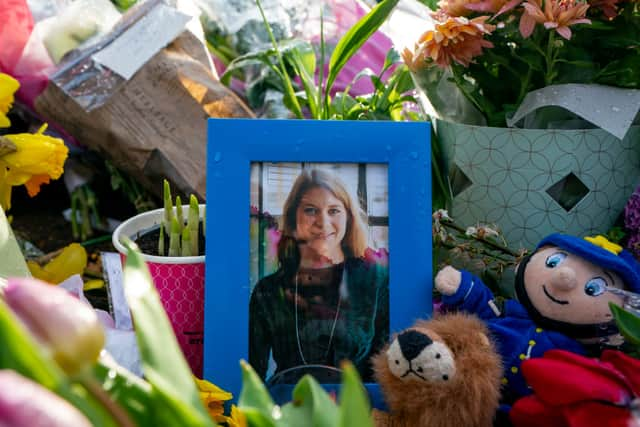 Met Police Commissioner, Dame Cressida Dick, is under intense pressure following Couzens' sentencing with a former Minister of State for Justice, Harriet Harman, MP (Labour) calling for her resignation.
The Met has said it is committed to making the streets safer for women however the advice to women that in the event they feel threatened when stopped by a man claiming to be police officer they should flag down a bus or scream at passers by for help.
The Met also committed to ensuring plain clothes police officers work in pairs where possible.
"This is so grim," said Conservative peer, Ruth Davidson.
"If someone believe they are in 'real and imminent danger' - **from a police officer** they've to flag down a bus or start chapping doors.
Mail on Sunday columnist and political commentator, Dan Hodges said: "We've now reached the point where the public are being advised to flag down buses to protect themselves from police officers.
"And the head of the Metropolitan Police remains in post.
"How does anyone in authority seriously think this is a sustainable position," he said.