A man in his 40s was rushed to hospital last night after being stabbed at his home in Barking, east London.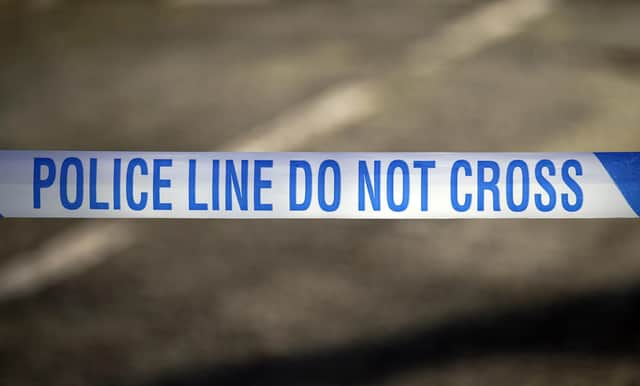 Police were called to a property in Dawson Avenue at 6.17pm on Tuesday evening to reports of a stabbing.
The man was treated at the scene by paramedics and was rushed to hospital.
His condition is non life threatening.
No arrests have been made as of yet and a crime scene has been put in place.
Police say they are continuing their enquiries.