Mohamed Nur, 33, of Bond Way, Vauxhall, has been charged with murder and possession of an offensive weapon.
He has also been charged with three counts of causing grievous bodily harm over attacks against two women and a man.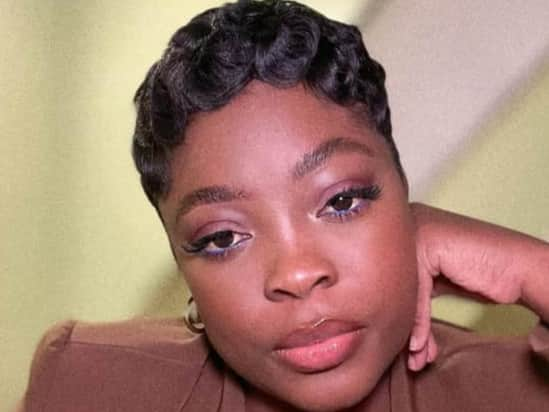 The two women and a man suffered slash injuries in separate incidents in Town Hall Parade, Brixton Road and Acre Lane in Brixton, that happened within a one-hour period on Saturday April 29.
Nur is due to attend Croydon Magistrates Court today (Friday May 5).
Johanita's family said: "We are devastated by the news of the passing of our daughter. Johanita was a smart, dedicated, and loving girl who always helped anyone.
"She hasn't got one bad bone in her body. She wouldn't hurt a fly. We can't believe a senseless crime like this has happened as we can't imagine who would do this to her."