A man has been found guilty of murder after stabbing his wife to death in a frenzied attack.
Asim Hasan, 33, carried out a "ferocious and savage attack" on his wife Aaisha, stabbing her at least 26 times on May 19, 2022.
He then called 999 and told the operator that he had just stabbed his wife, the Old Bailey was told.
He continued speaking to the operator while officers and the London Ambulance Service scrambled to the scene, telling them he was just waiting for police to come and arrest him.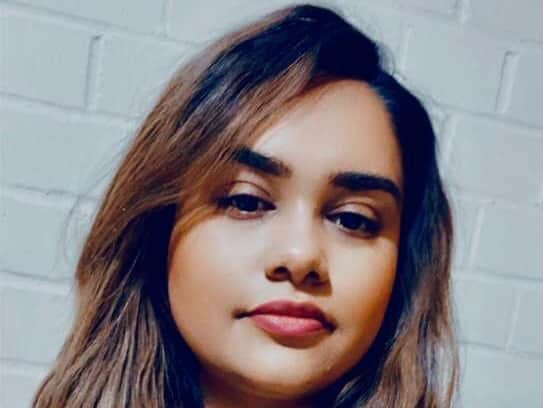 When the emergency services arrived, they immediately commenced with CPR, but despite their best efforts, Aaisha was declared dead at the scene.
Hasan was arrested on suspicion of murder and was taken to an east London police station.
In his police interview, he was asked to tell officers how his wife died. He replied: "I am guilty, and you can charge me." He then answered no comment to the following questions.
He was charged with murder on May 20, 2022.
The post-mortem examination showed that Aaisha suffered 36 sharp force wounds, including at least 26 stab wounds.
The jury heard that the couple were having relationship problems and there had been arguments about money and Hasan's abusive behaviour.
Aaisha became so sufficiently scared of her husband that she began secretly recording his behaviour and messaged friends about her concerns.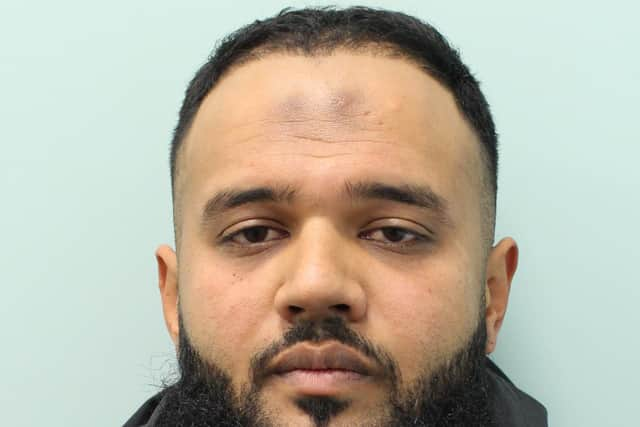 Just 10 days before she was murdered, on May 9 2022, she messaged friends to say that the day before he had attacked her following an argument.
She added: "I don't want to call the police on him coz this can get him into serious trouble, I just want him out the house now. I don't feel safe."
The following day, on May 10, Hasan again started arguing with Aaisha.
She secretly recorded his behaviour, where he was heard refusing to let her out of a room. He also threatened to pick up a knife, with Aaisha telling him he would "kill her".
A neighbour overheard the argument and police attended the address, but the force said Aaisha appeared well and made no complaint, and so the matter was not taken any further.
In another recording made by Aaisha, Hasan began shouting at her and attacked her. She told him to leave the house, adding: "The next time you will kill me, the next time you will kill me, I don't want that."
Following her murder, detectives found photographs of bruising to her face on Aaisha's phone, dated between February 27 and May 8.
A jury found Hasan, of Burrard Road, Newham guilty of murder on Thursday, April 20, following a trial at the Old Bailey.
He will be sentenced at the same court on Thursday, May 25.
Det Ch Insp Mark Rogers, from the Met's Specialist Crime Command, who led the investigation, said: "Hasan carried out a ferocious and savage attack on his wife, stabbing her at least 26 times.
"Aaisha had tried to defend herself during Hasan's frenzied attack, but she did not stand a chance against him.
"Hasan had denied murdering Aaisha, claiming he had not intended to at least cause serious harm.
"Thankfully, the jury disagreed and recognised the fact that you do not carry out a sustained, brutal attack such as that without, at the very least, intending to cause serious harm."