A man, 24, has been been arrested after assaulting an air stewardess on a British Airways flight at Heathrow just before take off.
The BA flight to Barbados had been boarded and was on the tarmac when police were called, a passenger told LondonWorld.
The 11.45am flight was delayed until 1.38pm on Monday, as the stewardess - who was uninjured - had to give a statement to officers.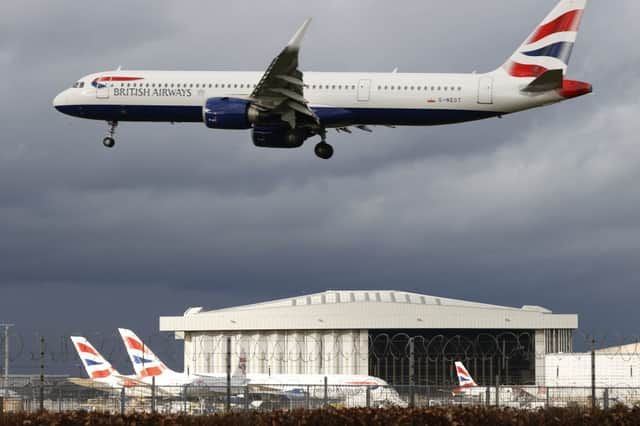 A Scotland Yard spokesperson said: "A man has been arrested for assault on a member of flight-crew.
"Officers were called at 12.40am on Monday June 6 to terminal 3, Heathrow.
"A 24-year-old man was reported to have assaulted a member of flight crew - no injury was caused.
"The man was arrested and subsequently cautioned for common assault."
British Airways said: "Disruptive or abusive behaviour is never tolerated and the appropriate action will always be taken.​"
Heathrow Airport is one of many across the country which has been beset by huge queues, delays and cancellations.
Last week, travellers at terminal 3 reported waiting two hours to get through security.
Heathrow Airport declined to comment.