Two men have fled the country after drugging and robbing a series of victims they met on dating app Grindr, police say.
Victims were left unconscious after a "noxious substance" was administered in four reported burglaries in Brentford, Hampton, Hounslow and Bromley.
The incidents allegedly took place between Saturday, December 31, 2022, and Monday, January 9, 2023, and the victims woke up to find various personal belongings missing.
Met Police detectives are hunting for two Spanish-speaking suspects described as a "black male of large build" and a "slimmer, tanned white male" who are believed to have left the UK.
The suspects are said to have worked together and separately to identify victims on Grindr, an LGBT+ dating app.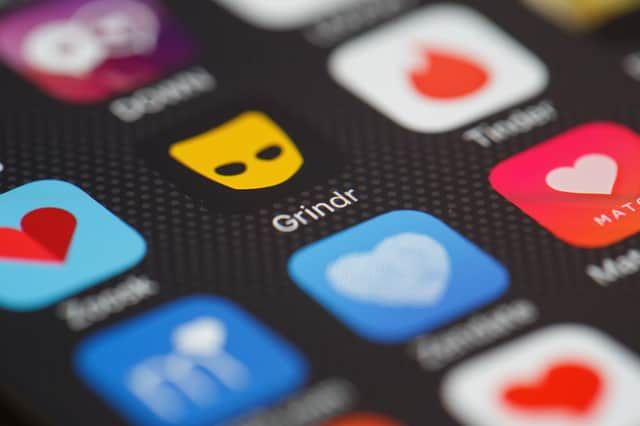 Det Supt Dan O'Sullivan said: "We believe other victims may have been targeted between New Year and January 9, however for personal reasons may not have wanted to report it.
"If you have been a victim, you can report in confidence to us or speak to an officer from the LGBTQ+ community.
"Although the suspects have fled the country and the risk to the community is reduced, we are continuing to engage with our partners and LGBT Independent advisory groups."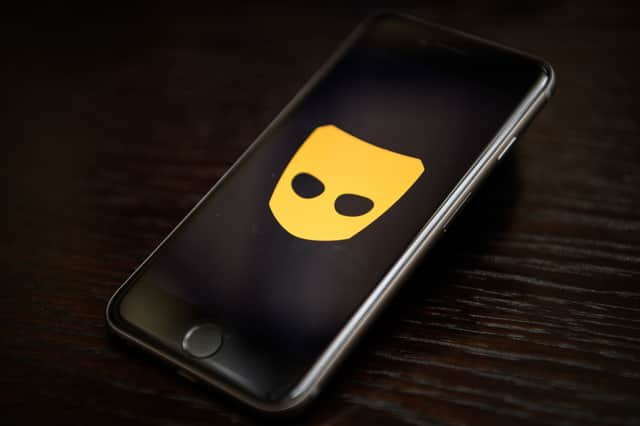 No lasting effects were suffered and the victims are working with the police to support the investigation. Officers are urging any other victims to come forward.
The force has advised people to remember personal safety advice when meeting up with those they have met online. People are advised to:
Tell a friend, housemate or relative if and when arrangements to meet are made;
Get a phone number and a live photo/video to confirm the person's identity;
Carry out a reverse Google Image search to establish any potential scams;
Migrate from social media apps to a messaging app for additional security;
Get as much verifiable information from the person as possible;
Pour your own drink and keep it in sight;
Hide your valuables and trust your instincts.
A Met Police spokesperson said: "We are engaging with international partners to progress the investigation and locate the suspects, and raise awareness of their intentions and criminality.
"If you have been a victim or have information that may help the investigation, please call 101 and reference Operation Cavendish."