A driver trying to evade police ended up writing off his car as he ploughed into a wall in an accident blackspot.
Officers cordoned off Grange Road - which connects Crystal Palace and South Norwood - for most of Tuesday following the crash.
Just before 1am in the morning, police were on patrol in Crystal Palace when a driver spotted them and began speeding away.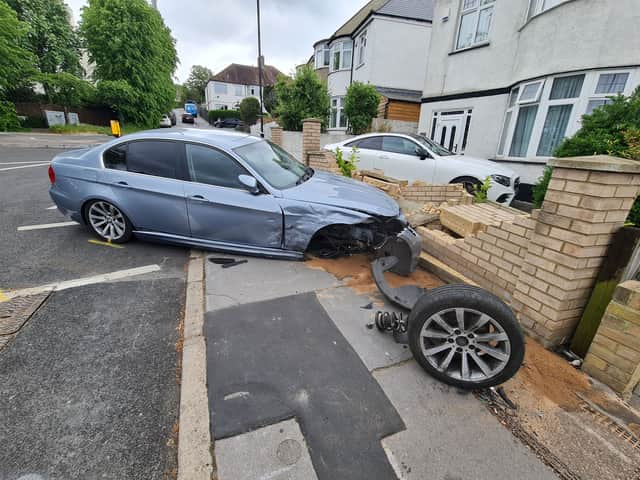 However the man couldn't get past the traffic bollards in Grange Road, Croydon, and smashed into a resident's wall.
His BMW was left in a crumpled heap, with the bonnet smashed to pieces and a wheel coming off the car.
Bricks were left scattered around the resident's front garden.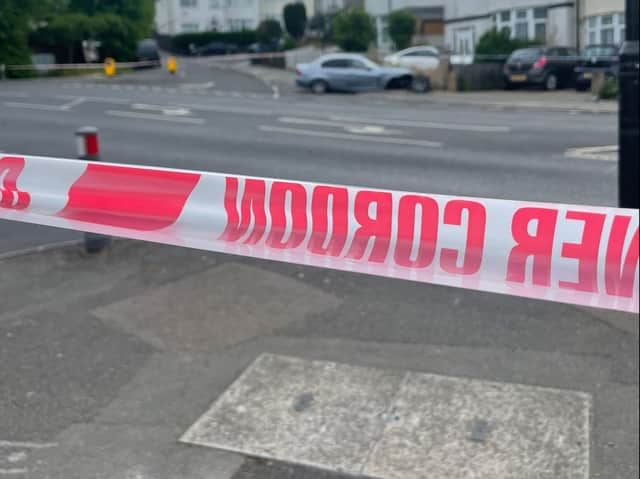 A Met spokesperson said: "A man, aged in his 20s, was arrested on suspicion of failing to stop at the scene of an accident and dangerous driving.
"He was taken to hospital and has since been released into custody. Enquires ongoing."
Forensic officers were seen dusting the scene on Tuesday.
And Grange Road residents are hopeful this will finally see some action taken about the accident blackspot.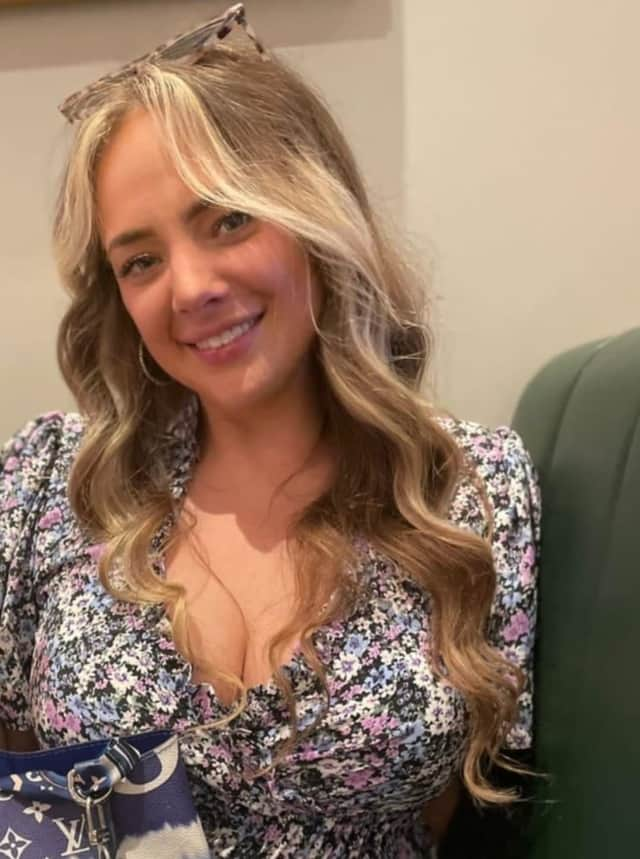 Lauren Gayles said the street is plagued by crashes as drivers speed down the hill and then get caught out by a speed bump and traffic bollards.
"It's been ongoing for years," the 31-year-old told LondonWorld.
"We've all tried to have something done about it and were told nothing would happen because there was no fatality.
"Countless accidents have happened with cars written off and people injured.
"Most of the time it is drunk drivers who then flee the scene and are not held accountable."
Lauren explained that the most recent crash, prior to Tuesday's, was in December, when a car smashed into her partner Paul's vehicle.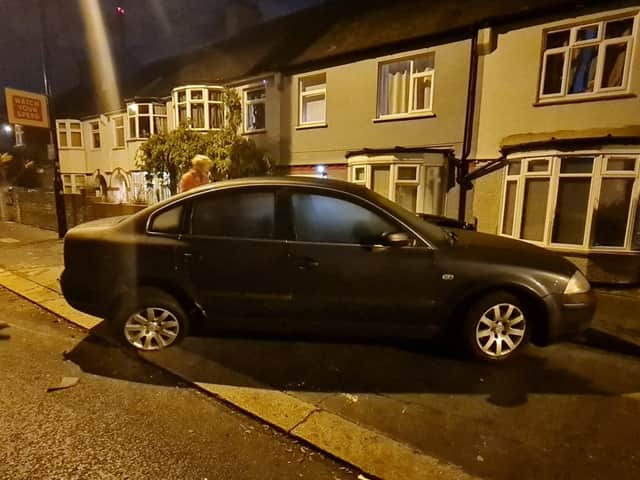 "My partner's car was damaged and our next door neighbour's car was completely written off by a drunk driver that also fled the scene," she said.
"The police never followed up so he got away with it.
"He was going so fast the camera on the front of my house couldn't even catch him."
Just a month earlier, another driver crashed on exactly the same stretch of road.
Lauren said the police didn't show up, and astonishing photos show the driver and his friends drag the car off the road until they could pick it up the next day.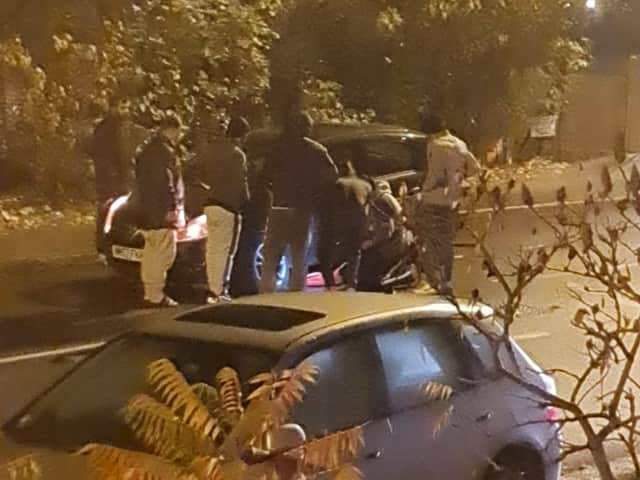 The couple have been parking their car behind their house as so many vehicles get written off.
In a previous incident, an out of control driver smashed into a resident's front room.
"He was sat there having dinner and a car went through his bay window," Lauren said.