Parents and families have been warned about rumours of a planned confrontation between young people in a south London park tomorrow.
Videos shared on social media warn of a "postcode war" at a planned funfair in Burgess Park, Camberwell, in Southwark, on Thursday, June 2.
TikTok users have said the gathering will resemble a "crime scene" and a "horror movie", with young people claiming "gangs with guns, knives and acid" may be there.
Others have warned attendees should "rob or be robbed".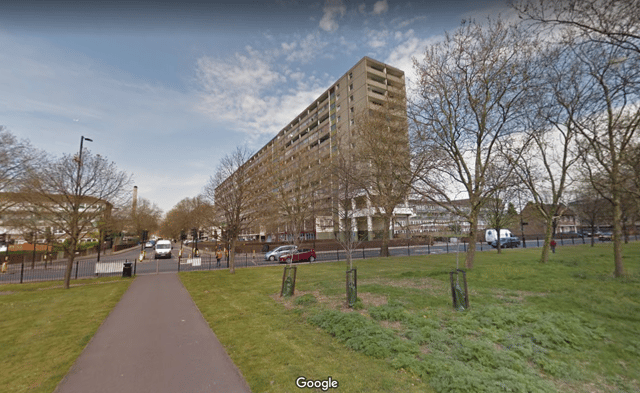 It follows an incident of serious disorder at Blackheath funfair in south London in April, with reports of a stabbing and assaults and police issuing a section 60 stop and search order.
No victim was found, and a total of seven arrests were made.
Youth workers have urged parents to check their children's social media accounts and take action, following the warnings about Burgess Park.
And the Met Police have confirmed they will be ramping up policing activity in the area.
In a statement, a Southwark police spokesperson said: "Police are aware of information circulating on various social media channels regarding possible violence in the Burgess Park area of SE5 on Thursday, June 2.
"This has been fed into our local policing plan which covers the entire bank holiday weekend and a visiblepolicing presence will be seen in Burgess Park, and other key areas across Lambeth and Southwark over the course of the weekend.
"Our priority is to ensure our communities can celebrate the Jubilee weekend in safe and secure environments.
"Anyone intent on committing criminal activity will be identified and dealt with appropriately."
While a Met Police spokesperson added: "Social media posts in recent days suggest groups of young people from across London may be planning to go to Burgess Park on Thursday to confront each other and cause disruption."
The force warned: "Anyone doing so will face a robust response."
Youth knife crime activist Sayce Holmes-Lewis urged adults and parents to help prevent violence, and called for them to come to Burgess Park to engage with young people.
He said: "Burgess Park… 12pm… Thursday June 2… It's time for the community to come and show our youth that we are united!
"Let's surround them with love and accountability! Please share."
While Patrick Campbell, a youth mentor and chef, also warned parents about the upcoming violence and told them to "keep their kids at home".
He said: "Please everyone, tell your family (especially young ones) to AVOID Burgess Park on June 2.
"If you have teenagers at home, you may have already heard of the 'post-code war' that had been planned for that day.
"Young people are being encouraged to turn up with knives, imitation guns, machetes, etc."
And Supt Dan Ivey, neighbourhood policing lead in Lambeth and Southwark, said: "Am aware of rumours on social media about Burgess Park
"Would like to reassure you we have a very comprehensive policing plan in place, many local officers out on foot patrol, ensuring everyone can enjoy themselves safely."