This includes a 'lifeline tariff', to ensure the most vulnerable people receive a basic amount of free energy every day and uplifting Universal Credit in line with inflation.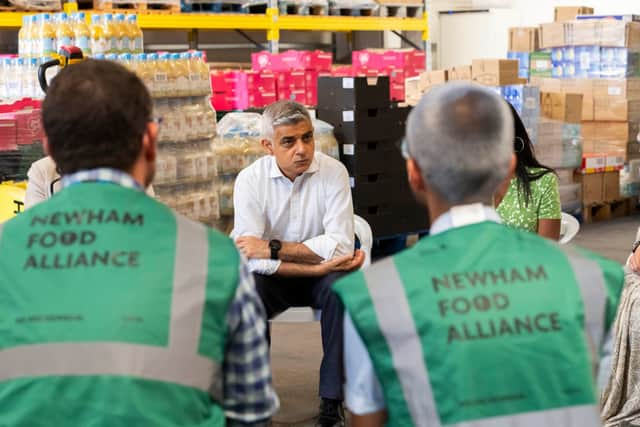 This comes as a major new survey shows that huge government support during the pandemic helped make sure financial hardship did not increase in London, though some economic inequalities did grow.
The number of low-income Londoners living with food insecurity remained at 44% from 2018-19 and 2021-22, according to City Hall's survey of Londoners.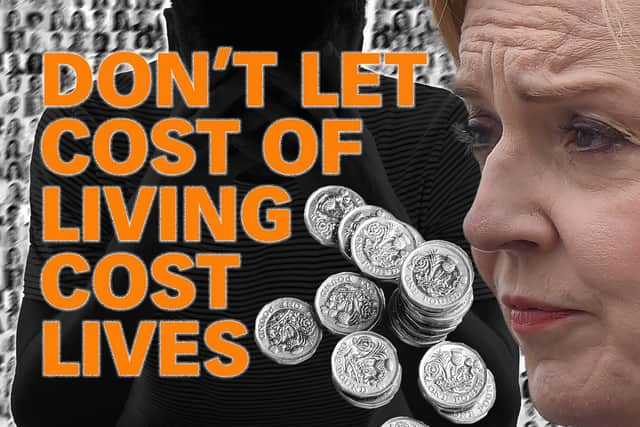 The survey carried out earlier this year also revealed 13% of Londoners said they were not able to keep their home warm enough in winter in 2021-2022, compared to 12% in 2018-2019.
Since the survey, which took place between November last year and this February, 20% of lower-income Londoners have regularly or occasionally gone without food or essential items or relied on outside support in the last six months.
Mr Khan said: "The last two years have been incredibly hard for our country and our city and I'm hugely concerned by the fact that, in London, existing financial inequalities have been exacerbated by the pandemic.
"With the spiralling cost of living already hitting those on lower incomes the hardest, it's essential the government take urgent action to help make ends meet.
"That means immediately introducing a pandemic-style package of welfare support targeted directly at those on lower incomes to help them survive this winter, prevent inequalities growing further and ensure we can build a better and more prosperous city for all Londoners."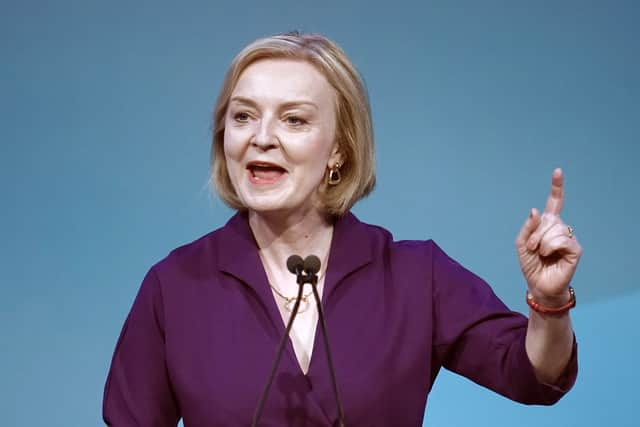 She won out against rival Rishi Sunak with 57% of party member votes.
Upon being elected as prime minister, she said: "I will deliver on the energy crisis dealing with people's energy bills, but also dealing with the long term issues we have on energy supply."
She has also promised to deliver around £30bn in tax cuts as part of an emergency budget later in September.
LondonWorld and NationalWorld will be highlighting the cost of living crisis and its impact on our city in a series of articles over the coming weeks.
We will be calling on our leaders - in politics, business, and our communities - to step up for our city.
And we want to hear from you, our readers, about your own experiences.
How are rising energy bills, fuel costs and food prices affecting your daily life?
What worries you about the prospect of the winter ahead?
And - crucially - where can the government help?
How is the cost of living crisis in London affecting you? Contact London World and speak to one of our reporters in confidence on [email protected] or via Twitter or Facebook.