A Camden based charity says that the mental health of many of the families they serve is at breaking point due to the cost of living crisis.
The charity, which operates as a surplus food bank and clothes and household collection point, serves roughly 80 families in the Somers Town area.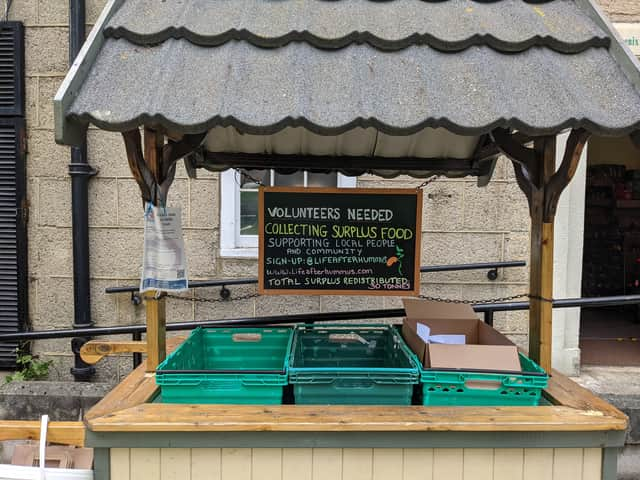 It also runs a surplus food cart and provides support to other volunteer community sector partners, including 11 hostels, an after school club and a church group.
"We have a high engagement within the BAME community and the households which come to us, they are struggling at the moment as a lot of them have lost their jobs," Farrah told LondonWorld.
"They're still struggling to get back into work, plus now add on the cost of living crisis where electricity and gas has gone up.
"We've got another hike coming up in October, it means that even if they have managed to find work, they are still on the borderlines."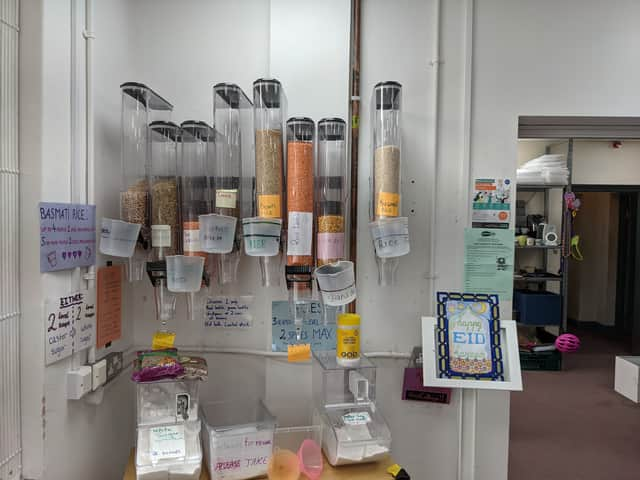 Lifeafterhummus serves predominantly Bengali and Somali families and provides weekly culturally appropriate food parcels, where households can come into the centre and choose the items for themselves from their surplus food bank.
"By the time they leave here they've taken with them the equivalent of around £40 worth of food," Farrah explains.
"It helps them to extend what money they do have.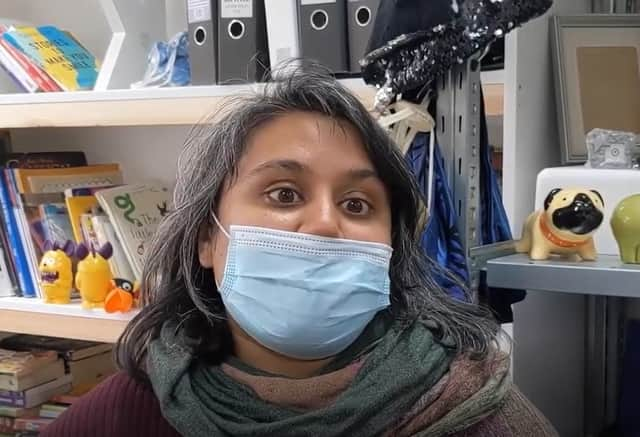 "Families have already said to me: 'I don't know how I'm going to come up with the extra £30, let alone the extra £60 to pay for my gas in October.'
"I have seen some mothers lose weight over this, with anxiety. I can't say whether it's from not eating or not but I can say that their anxiety is through the roof.
"A lot of families' mental health is at breaking point."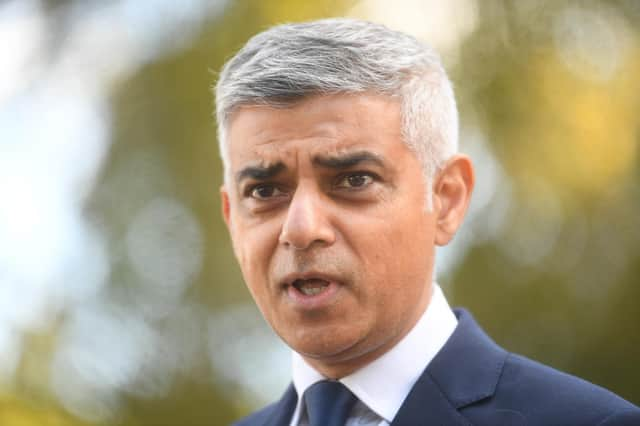 And a Food Foundation survey found that more than two million adults had gone without food for an entire day in the last month as they could not afford to eat.
Farrah says she has seen donations go down in recent weeks and the surplus food that they are collecting is less.
Lifeafterhummus also provides referrals for debt advice, grants, care navigation, welfare rights, domestic violence and whatever support is requested.
"We're here to support them in any way possible," she continues.
"If they say it's a mattress they need, we'll find a mattress, if they say it's clothes they need, we'll provide them.
"This is why we set up our Room of Things because it was born out of need.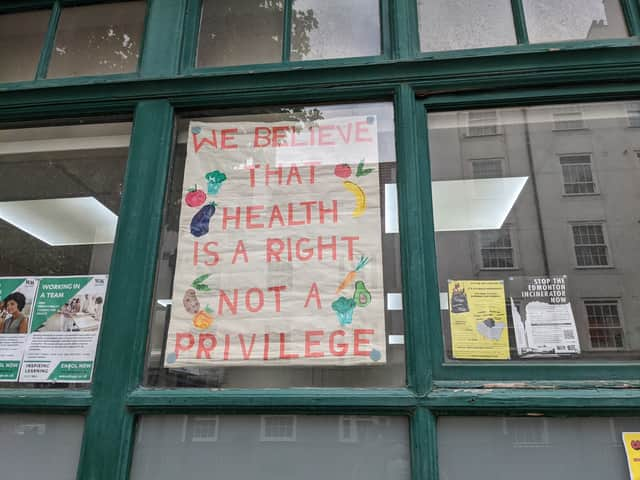 "We saw that giving food wasn't enough, people needed access to more, whether it's clothes or a referral for debt or it's a referral to a healthcare provider or employment.
"We've managed to get seven people into employment, if we had more capacity we would be able to help more people but we don't, we're very grassroots.
"We are doing what we can do."
A government spokesperson said: "We recognise the pressures on the cost of living and we are doing what we can to help, including spending £22 billion across the next financial year to support people with energy bills and cut fuel duty.
"For the hardest hit, we're putting an average of £1,000 more per year into the pockets of working families on Universal Credit, have boosted the minimum wage by more than £1,000 a year for full-time workers and our Household Support Fund is there to help with the cost of everyday essentials.
"We have also expanded access to free school meals more than any other government in recent decades and our upcoming Government Food Strategy will pave the way to ensuring a healthier, more sustainable, resilient, and accessible food system that levels up our country."