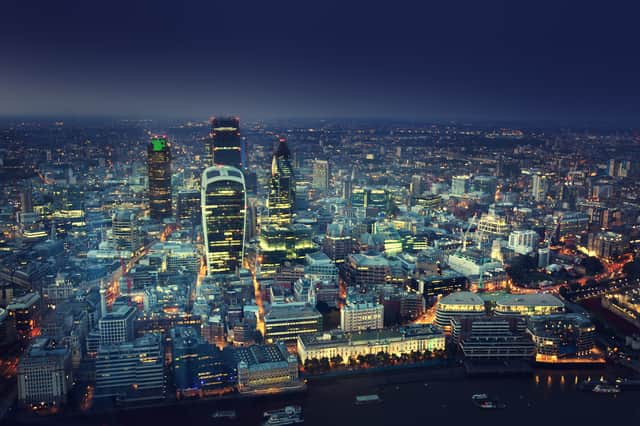 London Councils has welcomed the much-needed increase in funding announced by the Chancellor, but have stated that the boost will not be enough to establish an age of optimism in local government finances.
The cross-party group warns of particular pressures in London due to:
the lack of government compensation for boroughs' £400 million local tax losses caused by Covid-19
uncertainty over adult social care funding reforms
London receiving a lower share of levelling up investment.
Speaking following the Budget announcement yesterday cllr Georgia Gould, Chair of London Councils, said:
"Today we've seen some recognition of the vital role that local services play in our communities but we urgently need more resources.
"Boroughs have proved themselves crucial in the response to COVID-19 and are determined to secure a post-pandemic recovery that drives green growth and tackles inequalities in the capital.
"London is a dynamic, successful city but also a place of immense challenges – including the highest unemployment, homelessness, and relative poverty rates in the UK.
"However, the announced funding increases aren't enough to meet the huge challenges facing our communities.
"In particular, there remains great uncertainty over adult social care, which is the largest area of council spending and supports some of our most vulnerable residents.
"We're also deeply concerned that London is missing out on a fair share of levelling up support.
"We'll continue working with the government on our shared ambitions while also making the case to ministers for the powers and resources we need to make faster progress."
In its initial assessment of the Spending Review's implications, London Councils expressed concern about the lack of government compensation for boroughs' local tax losses incurred in this financial year as a result of the pandemic.
The disproportionate impact of COVID-19 on London's economy means London boroughs must deal with tax losses of £400 million over the next two years.
The umbrella body also noted the continuing uncertainty over future arrangements for adult social funding. London Councils has highlighted the need for £400 million of additional annual investment in the capital's adult social care services to meet demand pressures.
There are 150,000 Londoners – many of them of working age – receiving adult social care support and levels of demand are rising fast.