For many Londonders, the daily stress of commuting to work on the London Underground can be a gruelling task even outside of rush hour. Spare a thought then for volunteer British Transport Police member Ali White who has broken the world record for longest trip on the London Underground on Sunday (November 20)
It took two days to complete the task but the fundraiser visited all 272 tube stations on the network - including stop offs at places including Kensington, Uxbridge, Edgware and Upminster. The task also had rules including White was only allowed to stop to swap trains, go to the loo or have some food.
The tube stops themselves also had mini-challenges throughout the record breaking attempt: "The deepest tube station is Hampstead, it is 15 stories deep and my mini challenge was to climb those steps," she revealed. Although the arduous journey did see help from family and friends throughout the 48 hours to let her nap and get her through when she was "lagging".
The challenge was part of Ali White's "Trifecta of Stupidity" trials which saw a 100-mile cycle through the Yorkshire countryside from her dad's birthplace in Middlesbrough to the National Museum in York and running the Oxford Half Marathon after attending University there. White took up the challenge after the death of her father from a pulmonary embolism - a blocked blood vessel in the lungs in 2016.
"My dad made my life a hell of a lot better," she revealed. "He made me who I am today, so by donating, you're helping me pay that favour forward and say thanks for who he was." So far White has raised over £1,600 for charities including Mind, Centrepoint and the NSPCC. "Volunteering with the British Transport Police means I've found out all too well about vulnerable young people who end up on the railway for whatever reason."
"The NSPCC not only works to raise awareness about the signs of child abuse, domestic violence and child exploitation but gives children a voice through the Childline hotline and the abuse reporting tool."
"Mind has done some incredible work campaigning to end the stigma against mental health and to advocate for improved services and treatment for those who suffer with mental ill-health" she continued. "At various times during my life, I've found myself without a permanent roof over my head. I was lucky. I either ended up in temporary accommodation or my friends let me sofa surf."
"However, there are far too many vulnerable young adults who are in insecure housing. Centrepoint provides practical help supporting 14,000 young people a year."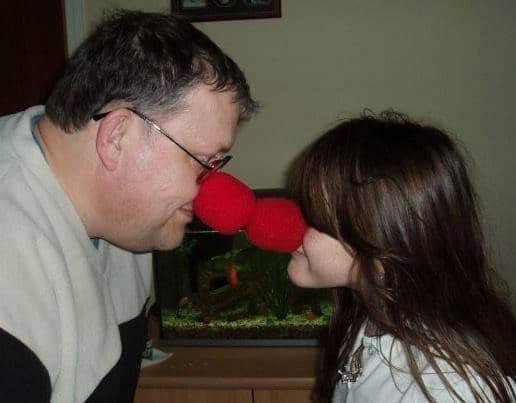 So far on JustGiving, Ali White's target for £400 has been exceeded by 177%, currently sitting on £710. To donate to Ali White's cause, you can visit her official JustGiving page.