However at Lucy Vail Floristry in Battersea, the show-stopping tulips being prepared have an extra special meaning.
Lucy puts together stunning bouquets from the flowers grown on mum Amanda's flower farm in Suffolk.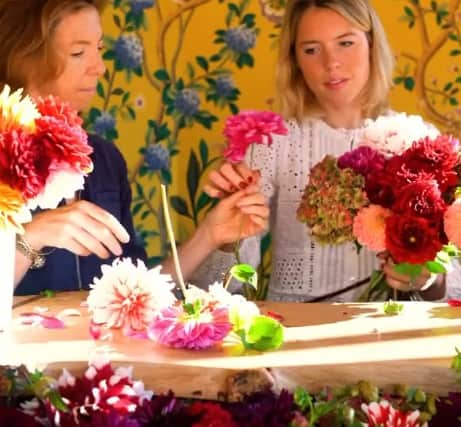 The pair started collaborating in lockdown, and now work together to create floral arrangements for weddings and Valentine's Day, as well as Mother's Day.
"Mum and I went into business during Covid," florist Lucy, 30, explained.
"She's always been integral to my company and I couldn't do it without her.
"We're incredibly close and it's very special to have a member of your family to come with you on this rollercoaster of a journey."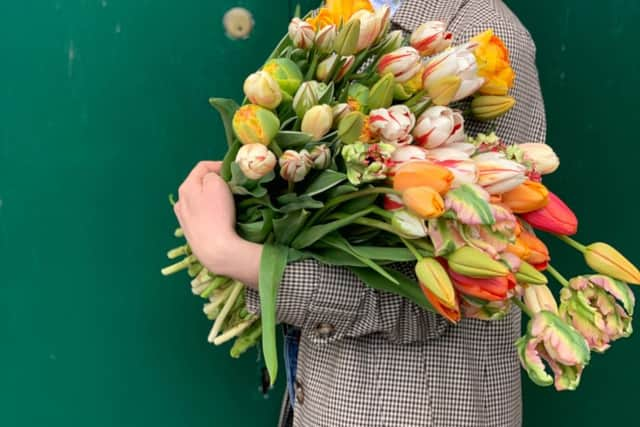 The connections means Lucy's florists can now solely use British flowers, which are grown at Amanda's Floriston Flower Farm.
"It's so great to see Mum every Tuesday when she delivers all her flowers, or her girls as she calls them, which always slightly worries me as we're her daughters not the flowers," Lucy jokes.
"She's always so proud when she delivers them as she's been nurturing them for four months.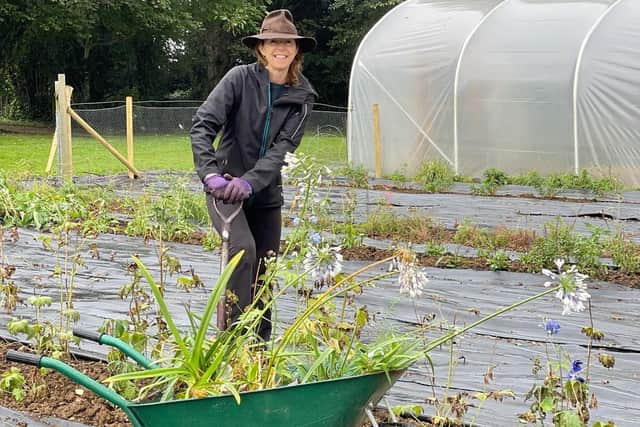 "Now it's all kicking off as the British [flower] season has properly started with lots of tulips, anemones and Ranunculus flowers popping."
Mother's Day is one of the busiest days of the year for florists, and it's no different for Lucy and Amanda.
Imogen Harley, of Lucy Vail Floristry, explained: "We've got Valentine's Day and Mother's Day, which are the busiest days in the floristry business.
"Mother's Day even slightly more so, as you've got much more exciting bouquets you can send out to people, there's a much more exciting colour palette and you can use British blooms.
"We tell Amanda exactly what we need for different times of the year.
"It's the beginning of spring and it's also the beginning of the British season, so we've started to bring in all of our British flowers here."