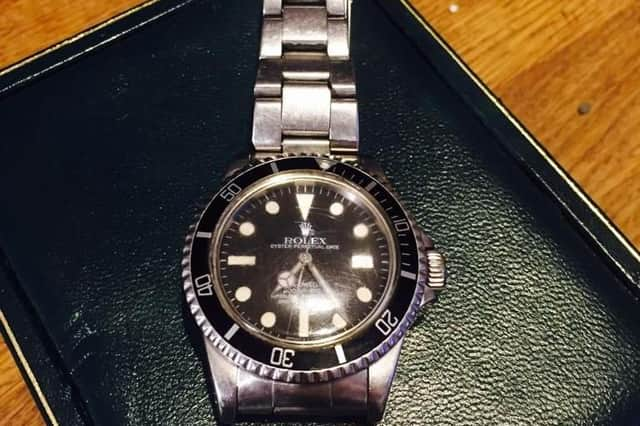 A jeweller with more than four decades of experience in the trade has opened in Hatton Garden, with more branches due to open around the country.
Paul Levenston trained as a jeweller at the age of 16, and now more than 40 years later has opened his first Hatton Garden branch.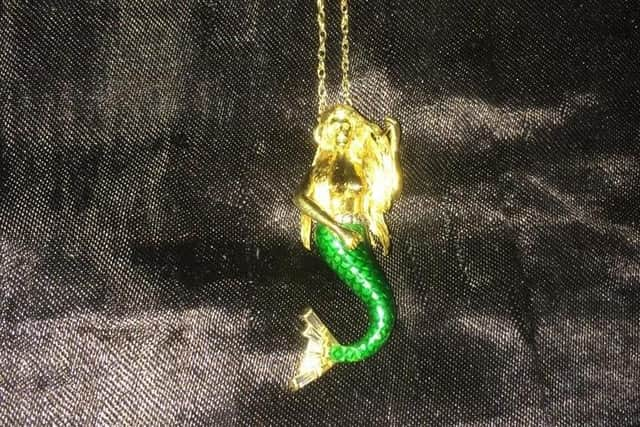 His company, Laurick Jewellery, buys, sells and repairs gold and silver, including pieces with stones missing, and can transform old broken pieces into something beautiful again.
"I can make anything," says Paul, with repairs done on the spot, often within the hour.
He prides himself on excellent customer service, but also on the prices he offers.
"I think I pay the best prices for gold and silver anywhere in England," he says.
His website has full details of all he offers.
As the cost of living crisis worsens many people will look to turn jewellery into cash. Paul buys brooches, pendants, watches, rings, chains, bangles and earrings, as well as ingots, pendants, and sovereigns. Broken pieces, or those with missing stones, are also considered.
His is particularly interested in buying watches, including Rolex, Patek Philippe, Omega, Cartier, Piaget and vintage or antique pieces.
The flip-side is he has a stunning arrange of jewellery to sell, if people are looking to buy something special. See his website for more information.
His London branch is at Unit 8, 34/35 Hatton Garden, a handy location in the heart of the jewellery district. Most repairs are done within 24 hours, and some can be done while you wait.
While Paul has big plans to spread out across the country he is open to franchise opportunities, in a business he claims offers impressive turnovers each month. As with any franchise opportunity, people interested should seek independent advice from an accountant and lawyer before.