Tripadvisor Awards 2022: London eateries named in Top UK Restaurants by Tripadvisor
The annual Tripadvisor Awards have been released, including a number of London restaurants named amongst the list.
Watch more of our videos on Shots! 
and live on Freeview channel 276
Visit Shots! now
Tripadvisor have released their annual round up of the top restaurants in the UK, with four London restaurants their place throughout the best of lists.
The 2022 Best of the Best Restaurants are calculated based on the quality and quantity of traveller reviews and ratings for restaurants on Tripadvisor collected from July 1, 2021 through June 30, 2022, specific to each award subcategory, as well as an additional editorial process.
The lists are broken down into four different categories; the best places in the UK for a date night, the best places in the UK for fine dining, the best everyday restaurants in the UK and a collection of hidden gems found across the UK.
But who were the London restaurants that earned high plaudits in this year's Tripadvisor 2022 Awards?
What London restaurants were named in Tripadvisors top UK Restaurants?
The following London restaurants all earned their place on Tripadvisors top UK restaurants 2022 lists:
Bonoo Indian Tapas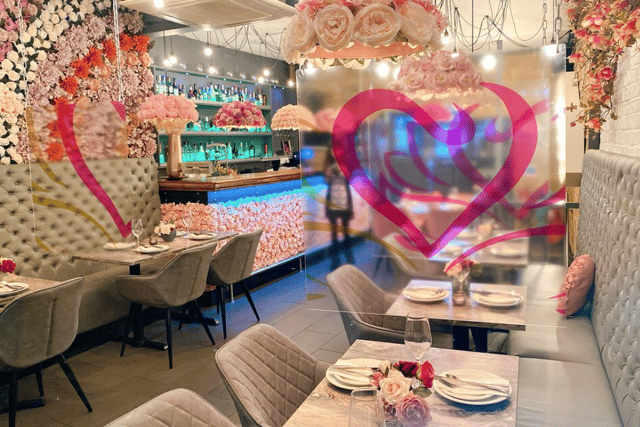 Address: 675 Finchley Road, London NW2 2JP
Rating: 5/5
Ranking: #4 in the Top 10 Everyday Eats Restaurants in the UK category
"Amazing Indian tapas, (the) firecracker is also incredible. Great service, very friendly and attentive staff!"
"Take the time to come to this fab restaurant. Amazing food. Don't be afraid to taste the spices offered. Professional staff. Lovely atmosphere."
"Che and the staff provided fantastic service and the food was phenomenal!"
"I eat at a lot of Indian places and they are most certainly one of the best places in London."
Frog by Adam Handling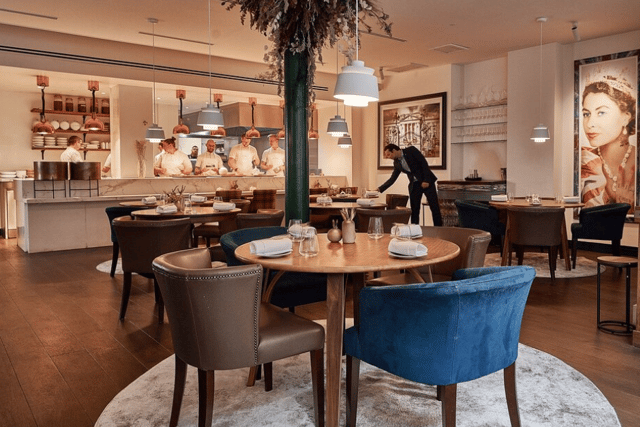 Address: 34-38 Southampton Street Covent Garden, London WC2E 7HG
Rating: 4.5/5
Ranking: #4 in the Top 10 Fine Dining Restaurants in the UK
"I had a vegan meal at Frog and it was absolutely fabulous. They gave me their taster menu and the dishes just kept on coming."
"Absolutely an amazing experience from start to finish, the food and service are out of this world and it truly is an amazing experience"
"Tasting menu only but they adjusted very nicely for my wife who doesn't eat red meat. I could not fault anything and at times was left genuinely speechless at some of the courses."
"The service was outstanding- everyone was so friendly and engaged with us so enthusiastically throughout the meal."
Galvin La Chapelle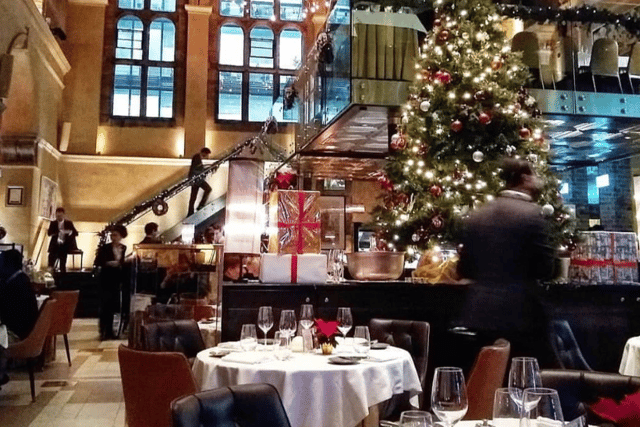 Address: 35 Spital Square, London E1 6DY
Rating: 4.5/5
Ranking: #6 in the Top 10 Fine Dining Restaurants in the UK
"Excellent Service.... Fantastic food... Need l say more?"
"Had the most amazing tasting menu in this beautiful restaurant, each course was delicately presented and packed with flavour."
"Our booking was the main reason we travelled down to London from sunny Yorkshire and it didn't disappoint."
"This is probably one of the best Michelin starred meals I've had. It was simply sublime and the atmosphere and service was comfortable and welcoming"
Spasso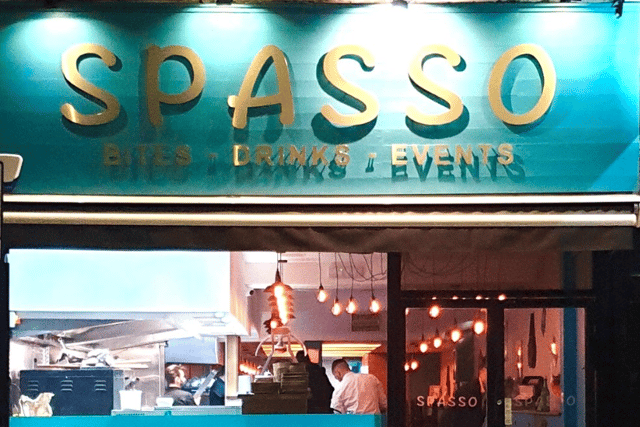 Address: 61 Walm Lane, London NW2 4QR
Rating: 5/5
Ranking: #7 in the Top 10 Hidden Gems in the UK
"Delicious and well presented. The portions are good and cocktails are even better. The quality is matching the price"
"Spasso is that rare find that you'll want to go back to, just because you can't quite believe food this good can be found in this quiet, rather unfashionable corner of north London"
"Simple menu, well priced, superb food."
"This place is great! Atmosphere is chill and cool and their staff is also really friendly. They know what they're doing and what they're talking about, and you can tell making the customers happy is their main priority."
Who were the top UK restaurants by Tripadvisor?
The full list of Tripadvisor's top UK restaurants are as follows:
Top 10 Date Night Restaurants in the UK
Top 10 Everyday Eats Restaurants in the UK
Top 10 Fine Dining Restaurants in the UK
Top 10 Hidden Gems in the UK