Dog owners in London should be keeping an eager eye on their furry friends as a new report has shown that pet thefts in London are on the rise. As Britain is a nation of pet lovers, the government is even considering a law that could put dog thieves behind bars for up to five years.
The figures from ADT, a home security company show there has been a 63 per cent increase in London pet thefts over the past five years. The jurisdiction saw a sharp rise between 2020 and 2021, from 6.8 to 11.4 thefts per 100,000 people, making it the area with the third-highest increase in the UK.
ADT also issued advice on how pet owners can keep their dogs safe. They said microchipping can help to quickly identify and return your pet if it goes missing. Being careful on social media is another suggestion, as you don't know who might be accessing your posts of your adorable furry friend. Dog-walk in pairs and get a dog sitter if you're away for the weekend, or even install home security cameras for that extra peace of mind.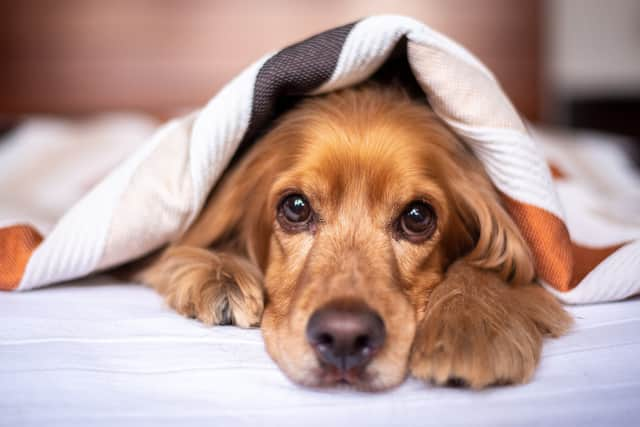 Staffordshire bull terriers
Chihuahua
French Bulldog
German Shepherd
American Bulldog
Jack Russell Terrier
Husky
Spaniel
Pug
Pomeranian
Labrador