Few things scream summer like a fresh seafood supper, ideally eaten outside with a crisp glass of white wine.
Fish and chips remains a national icon and anchovies one of the punchiest ingredients in any home cook's larder.
However, Netflix's Seaspiracy has caused many to think again about issues such as dwindling fish stocks and industrial-scale waste.
According to the United Nations, 90% of global fish stocks are overfished or in danger of overfishing.
In the UK more specifically, only a third of the key fish stocks on which the fishing industry relies are considered to be healthy, according to a recent audit by the charity Oceania.
So, is it possible to eat fish without a side helping of guilt?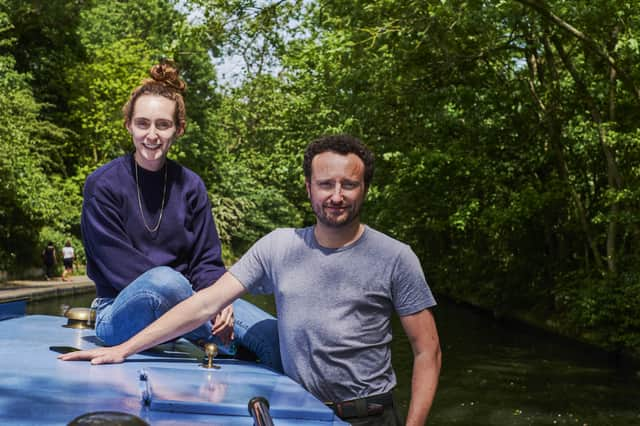 The answer is yes, as long as you are being mindful of how it's caught and stay open-minded to lesser known species, according to Harry Lobek, co-founder of London Shell Co, which owns the floating restaurants, The Prince Regent and The Grand Duchess.
"There are loads of quick and easy things people can do without getting too technical," he told LondonWorld.
"One of the most effective is taking notice of how seafood has been caught.
"Line-caught is by far the most sustainable as it's a labour-intensive method that prevents fishermen from taking too much.
"As well as stirring up carbon stored in the seabed, bottom trawlers often partake in discarding - throwing back dead or dying fish they don't have quotas for and have caught by accident."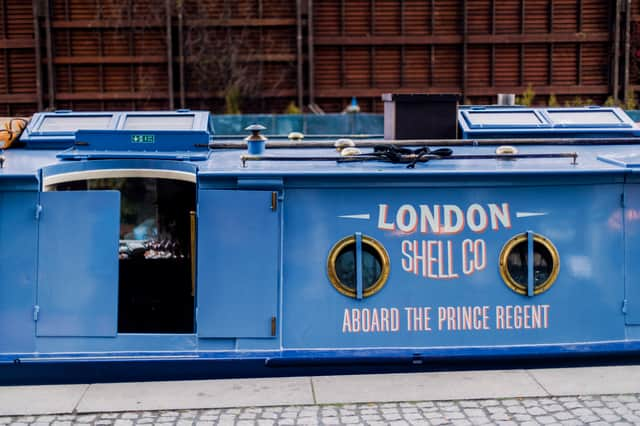 The London Shell Co's menus feature exclusively British-caught seafood, the majority of which comes from Kernowsashimi & Wild Harbour, which represents a network of Cornish day boat fishermen.
"Buying from day boats yields fresher fish as they tend to sell everything they catch and it arrives in fishmongers the next day," Harry explained.
"Commercial fishing boats can be at sea for days at a time, so the chances of getting something that has been hanging around are pretty high.
"Day boats are also far more sustainable as they tend to use pole-and-line methods, meaning they can be selective about what they're catching and nothing is wasted."
Below, Harry shares six more tips that help to demystify sustainable seafood.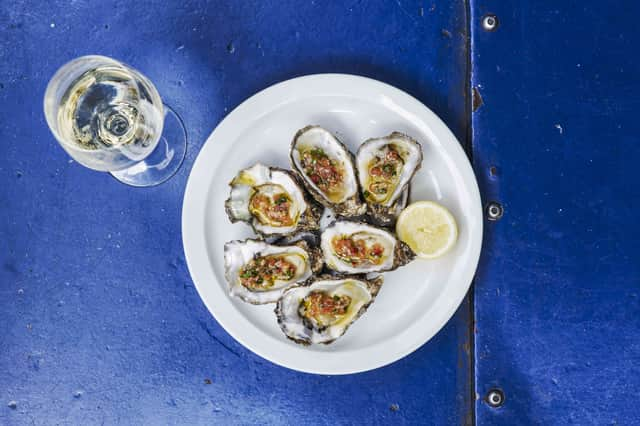 1. Try less popular shellfish
When it comes to shellfish, think back to the sort of stuff your nan liked.
Cockles, winkles, clams, whelks and razor clams have all fallen out of fashion in recent years but are just as delicious as oysters or mussels.
In the UK, we send the majority of our shellfish to Europe where it's considered a delicacy.
2. Learn about Britain's native fish species
There are a lot of less championed fish that are just as delicious as the old favourites but you won't find them in supermarkets.
Begin by familiarising yourself with the native fish species that swim around the British Isles – mackerel (when in season), ray, conger eel, megrim sole, dab, monkfish, john dory, plaice, cuttlefish and squid – before heading to your local fishmonger.
Be sure to ask about their sourcing practices - any decent fishmonger should be able to tell you where their products came from and how they were caught.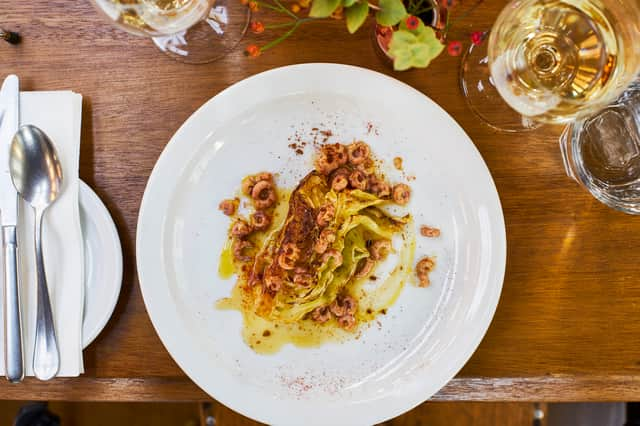 3. Cut out the middle men
Alternatively, try to cut out the middle men altogether.
You can buy direct from lots of small suppliers down in Cornwall or on the East Coast.
4. Eat more freshwater fish
The UK has excellent chalk stream, brown and rainbow trout, which taste so clean they barely need to be cooked.
Again, all are considered delicacies in countries like Germany, Hungary and Austria yet their reputation here has been sullied by bad practices in the past.
5. Research smoked salmon
Salmon farms can be some of the worst for fish welfare.
To be safe, opt for one of London's independent smokehouses that shouts about its sustainability practices like London Smoke & Cure and the Secret Smokehouse.
6. Avoid brown shrimp and prawns
6. Much as I hate to say it, stay away from brown shrimp and prawns.
Brown shrimp generally come from the North Sea or Nordic countries, get sent to North Africa for processing and then end up in European freezers so their carbon footprint is huge.
Prawns are often intensively farmed and labour conditions very low.