Today marks exactly 40 years since the UK's first named person to die of an AIDS-related illness.
Terrence Higgins passed away aged just 37 at St Thomas' hospital in Westminster on July 4 1982.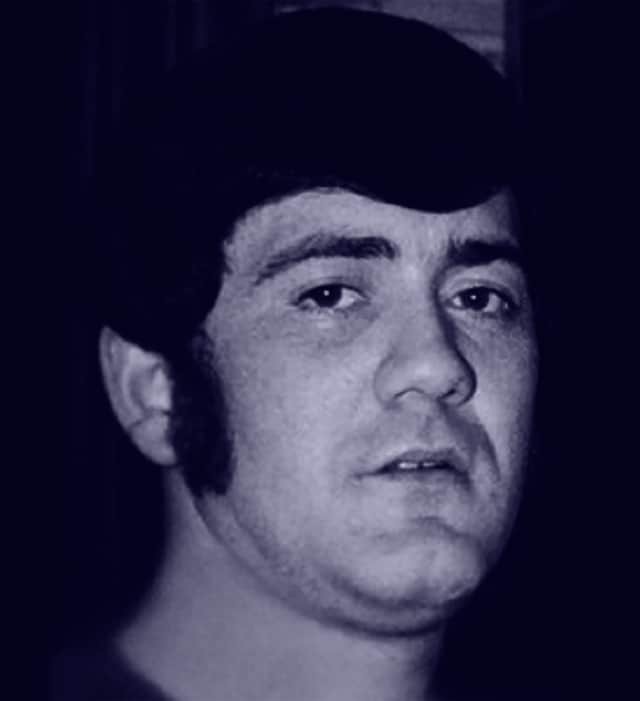 Thankfully today, progress in HIV medication now means people with the virus can live a long, healthy life and 97% of those in the UK who have been diagnosed and are on treatment cannot pass it on.
Despite this, research carried out by the Terrence Higgins Trust, a charity set up in Terry's memory by his friend Martyn Butler and his partner Rupert Whitaker, to promote awareness and prevent the spread of the virus, suggests huge stigma still surrounds the public's perception of HIV.
Data from YouGov polling of over 2,000 Brits shows that just 38% of those who participated know that people living with HIV and on effective treatment can't pass this virus on to partners.
Just 30% of people said they would be comfortable dating someone living with HIV.
While fewer than two in five (37%) would be comfortable kissing someone living with HIV
Similarly, only 21% of people say they would be comfortable having sex with someone living with HIV and on effective treatment.
"This is an important moment to remember Terry and celebrate all that's been achieved in the last four decades," Terrence Higgins trust chief executive, Ian Green said.
"But it's horrifying to see the stigma that still remains all these years on.
"I've been living with HIV for over 25 years and there's no risk in hugging or kissing me.
"I know that the treatment I take means I can't pass on HIV and my husband knows that too.
"I just wish the general public was more up to date on how much HIV has changed since the 1980s."
In 1987, the government released an AIDS awareness advert, with today's poll showing that 48% of people remember it.
The charity explained that the advert, which featured the words "it's a deadly disease with no known cure" against a backdrop of falling tombstones, continues to cast a damaging shadow over the public's perception of HIV.
"The adverts end by saying 'don't die of ignorance', but now we're fighting a different kind of ignorance - an ignorance to all the incredible progress that's been made," Mr Green added.
"The previously life-saving information in that advert is now completely out of date."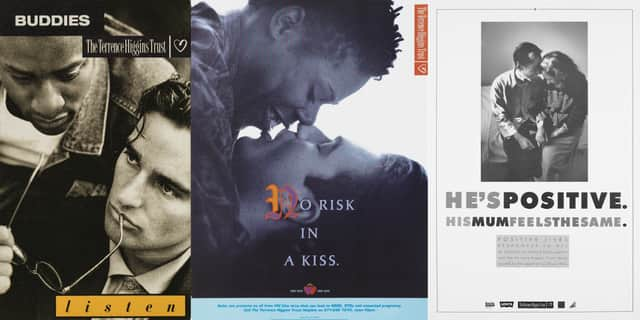 Martyn Butler OBE, co-founder of Terrence Higgins Trust, said: 'We started the Trust almost by accident because no-one else was providing the information our community needed to protect themselves against this new virus which had killed Terry.
"I'm very proud of all that's been achieved since in Terry's name to empower, educate and ultimately save lives.
"I hope that this anniversary galvanises everyone to push through any complacency around HIV and do the work required to end new cases by 2030.
"What a legacy that would be for Terry."