St John's Wood hospice fundraising for state-of-the-art new facility that includes multi-sensory room
St John's Hospice is fundraising for the state-of-the-art project, which hopes to cater for a broader range of conditions.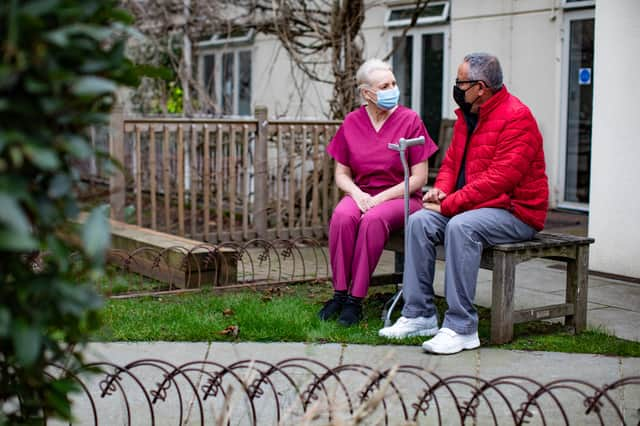 St John's Hospice has launched a new project for 2022, with the aim to create a new state-of-the art facility.
The project involves the creation of flexible and modifiable rooms which will allow the hospice to cater for a broader range of conditions.
St John & St Elizabeth Hospital in St John's Wood has helped fund the hospice since it opened in 1984, when it initially opened as a specialist cancer care unit.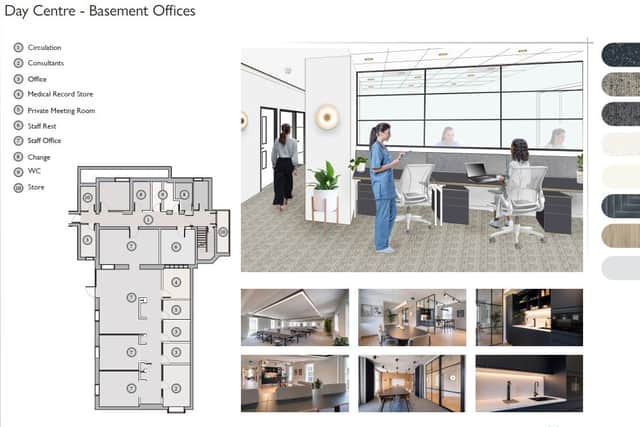 Every private treatment at the hospital helps St John's Hospice continue to provide free quality-of life care to over 4,500 people and their families.
The hospice is able to provide this care across seven of north London Boroughs every year.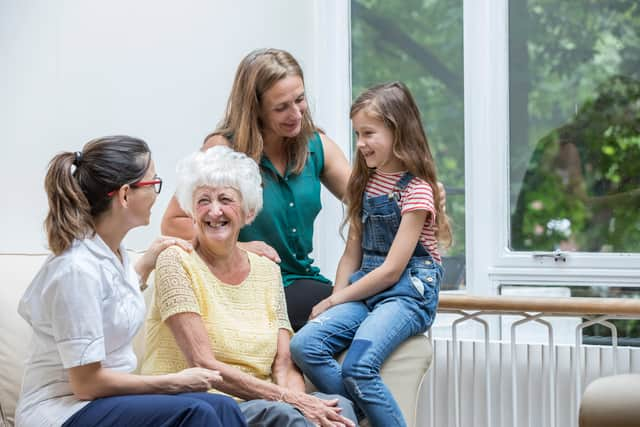 However staff at the day care unit now face the daily struggle to make the space work for an increased number of patients that need to access the services.
The ambitious new facility will cost £3million and will open up the hospice to even more people that need to access its services.
St John's Hospice aims to eventually be able to run seven days a week, and the project will make it the only London hospice that can provide this level of quality care to patients.
It will build a new multi-sensory room that will enable specialised support and care for patients with Dementia, Alzheimer's and Motor Neurone disease.
The project will also help extend the hospice's award winning garden to make it fully accessible for patients.
This will allow St John's Hospice to introduce garden therapy and outdoor movement sessions, plus creating a space for patients, carers, staff and visitors to enjoy.
Although the hospice gets some funding through private treatments at St John & St Elizabeth Hospital, in order to create this new centre, it will have to rely on donations.