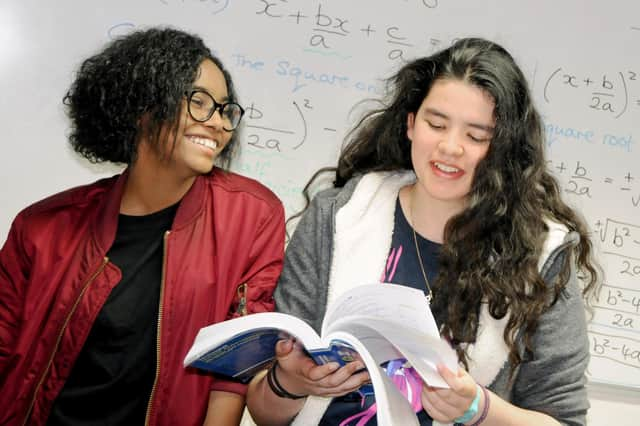 A-level results day on August 18th is bound to be stressful for students and parents but planning ahead and knowing where to get help when grades don't meet expectations can help.
St Albans Independent College Principal Mr Assim Jemal explains: "It is crucial to plan ahead this summer as, after the grade inflation of teacher assessments over the last two years, universities have not given out as many offers as usual.
"Universities aren't sure of the value of A-levels from the last two years, so are edging up entry requirements for sought-after courses which have become even more competitive – such as medicine."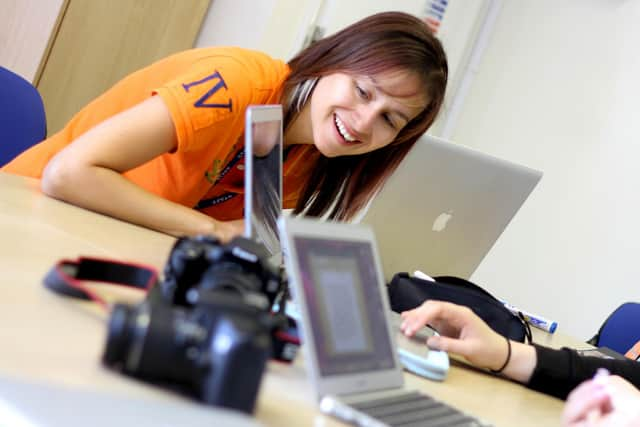 He added: "In a situation where students may not get on to the course – or even into the university – of their choice, we can help them make the most of the year ahead by improving their grades or adding a new qualification.
"Don't sacrifice the course or university you want, as we can help to make a gap year productive by enhancing applications for future success."
Short courses and support for school leavers
St Albans Independent College's teaching team includes current examiners, who can devise a programme which is appropriate for each individual student.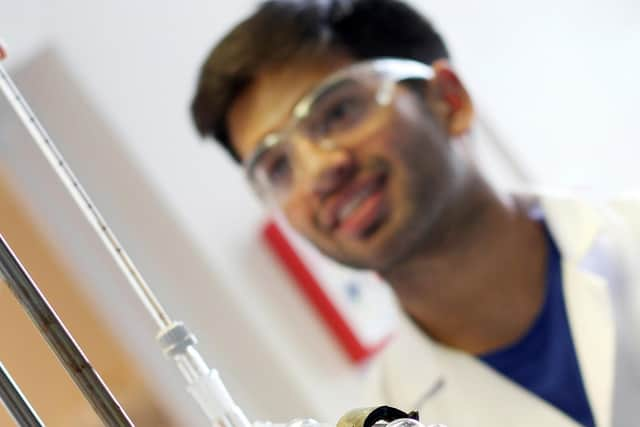 Mr Jemal said: "Our college has a strong reputation for intensive short courses. We can offer support lessons or accelerated courses, as well as help to prepare UCAS applications and personal statements to reapply.
"We have been very successful in helping gap year students, who have done very well and walked away with A/A* qualifications after a one-year course."
As many as 24 subjects are offered for A-level courses, from classical civilizations to media studies.
There are only up to seven students in each class and each student has a mentor to guide and support them. If you are unable to join classes in person, remote access can be arranged.
To encourage independent learning before university, A-level students do not wear a uniform and refer to teachers by their first names. For student wellbeing, many extra-curricular activities are offered and a student body organises charity and social events.
In 2021 A-level results at St Albans Independent College, as many as 59.4% of students achieved an A*/A, while 84% gained A*-B and 92.8% attained A*-C.
An Ofsted inspection report from May 2017 stated: "St Albans Independent College provides outstanding personal support to its pupils.
"Teachers have high expectations of what pupils can achieve. Well-planned learning activities that cater for pupils' individual learning needs ensure that pupils enjoy college and make good progress."
Staff will be available to discuss personal needs as soon as A-level results are released.
Prospective students are invited to an informal interview with one of the college principals to assess their needs and advise on the most appropriate course of action to achieve their academic goals, as well as meet teachers and look around the college at 19 Victoria Street and 69 London Road in St Albans.