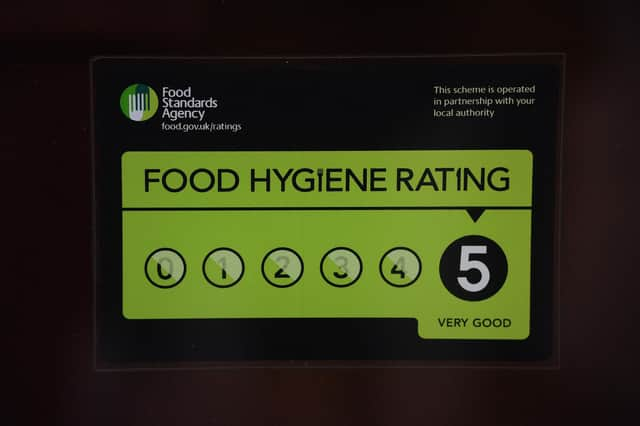 New food hygiene ratings have been awarded to two of Waltham Forest's takeaways, the Food Standards Agency's website shows.
Fu Lam, at 215 Forest Road, Walthamstow was handed a four-out-of-five rating after assessment on December 22.
And Mr. Pretzels, at 45 Selborne Walk, Walthamstow was given a score of three on December 22.
It means that of Waltham Forest's 246 takeaways with ratings, 77 (31%) have ratings of five and 18 (7%) have zero ratings.