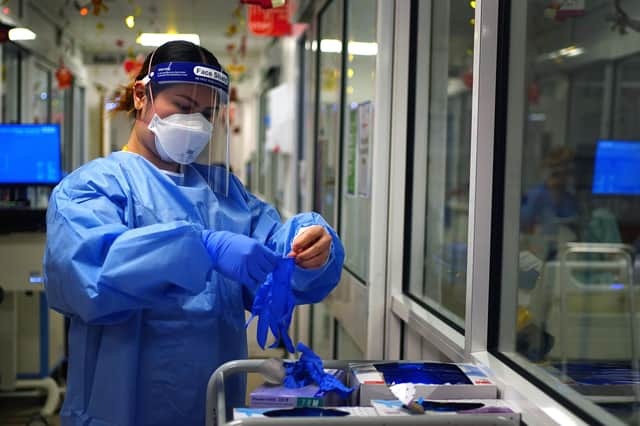 Hundreds of people have died as a result of Covid-19 in Hammersmith and Fulham.
The latest figures from the UK coronavirus dashboard show a total of 363 people had died in the area by January 19.
They were among 22,500 deaths recorded across London.
The weekly figures now include anyone whose death certificate – registered up to 14 days before February 2 (Thursday) – mentions Covid-19 as one of the causes.
A total of 180,801 deaths were recorded throughout England by February 2.