There will be a four-day bank holiday weekend for the festivities kicking off on Thursday June 2.
Events are being held across London for the public, with a pop concert outside Buckingham Palace including performances from Queen, Alicia Keys and Elton John.
There will also be a service at St Paul's Cathedral and a pageant featuring a dragon puppet, marching bands and circus acts on the capital's streets. Most celebrations will be broadcast live.
Londoners in every borough will come together to host street parties for the historic occasion.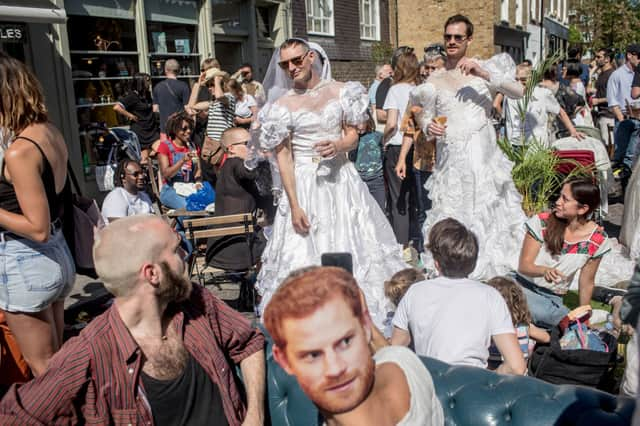 There will be 224 street parties in Wandsworth taking place for free for residents.
Wandsworth Council waived the usual £60 fee required to close roads to make the Jubilee street parties easier for locals to organise.
The council will be holding picnics across Wandsworth parks on Sunday 5 June with the help of local groups.
There will be free lunchtime entertainment in Battersea Park, Wandsworth Common, Tooting Common, Furzedown Recreation Ground and Coronation Gardens.
Young musicians will perform to the crowds, including children from primary schools who have taken part in music workshops for the big day.
Full list of Wandsworth road closures for Platinum Jubilee street parties