London Zoo is handing out £3 tickets to people in low income families and those struggling amid the cost of living crisis. The zoo, located in Regent's Park wants to help as many people as possible connect with nature by making sure it is accessible to everyone.
The London Zoo website states: "We know how hard things are for many families on low incomes right now, and we want to do what we can to help.
"We want as many people as possible to be able to enjoy a brilliant day out with us, to benefit from the amazing animals who live at ZSL London and Whipsnade Zoos, connect with nature and help us create a world where wildlife thrives.
"To help people who might find cost or other challenges a barrier to visiting ZSL London Zoo and ZSL Whipsnade Zoo, our Community Access Scheme provides discounted tickets."
As part of London Zoo's Community Access Scheme, people can buy reduced price tickets at the gate from as little as £3 per person if they are receiving Universal Credit, Working Tax Credit, Child Tax Credit, Employment and Support Allowance, Income Support or Jobseeker's Allowance.
The £3 tickets are available for the whole family (children under three go free), from 11 am every day of the week, and the current offer runs until the end of March 2023.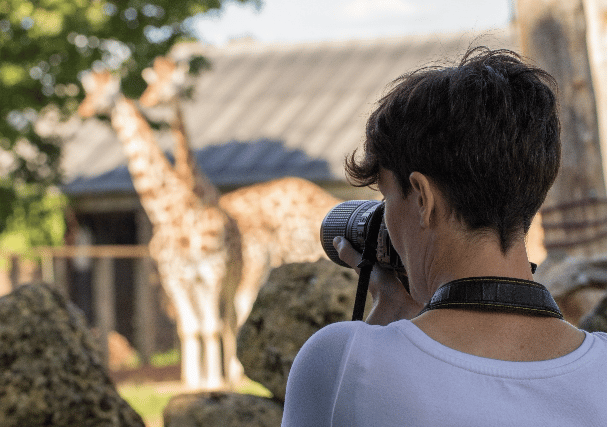 London Zoo £3 tickets - how to claim
You'll need to bring your proof of benefits letter with you to the zoo when you buy your tickets(s) from the admissions gate (this can be an electronic copy if you prefer).
London Zoo will not be able to issue discounted tickets unless you can show one of the above documents (per household) as proof of eligibility.