And the manager was delighted he was able to call on the skillful midfielder, after he came off the bench to score in the 3-1 win over Equatorial Guinea.
Sarr had not kicked a ball since the 4-1 win over Manchester United, that led to the sacking of Ole Gunnar Solskjær back in November.
But he made a triumphant return to the pitch, impressing with his speed and skill, before scoring the third goal to seal victory for the Teranga Lions of Senegal.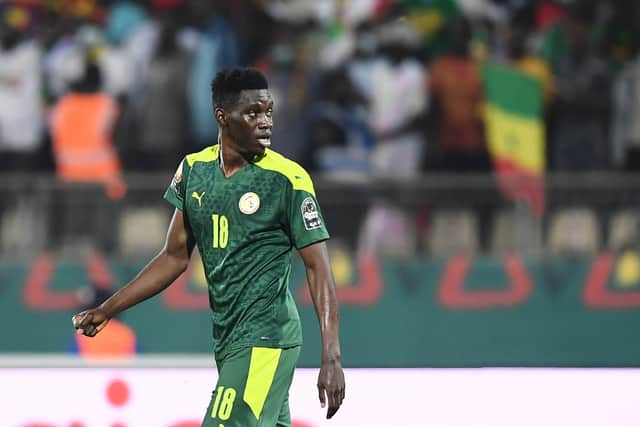 Cissé, who is under pressure to win the AFCON after missing out to Algeria in the last edition, said getting Watford to release the winger took great effort, but he was delighted they all came to a compromise in the end.
The Senegal boss said: "Ismaila Sarr is here but it was very difficult to have him in the team and it was very difficult talking, it was heated discussions with Watford.
"Watford and the Senegalese Federation finally found an agreement and we thank then for all the effort and the understanding in the end.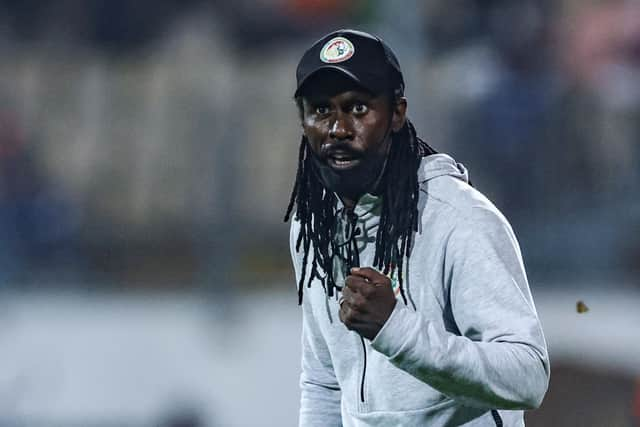 "Sarr is an important player in my team and we saw what he did in the previous game and that is the kind of quality he has.
"It was very brilliant to see and we will keep on monitoring his health and we will make sure that he is healthy through out the tournament.
"He wanted to be here with his teammates and he showed so much commitment to be here so he is really happy.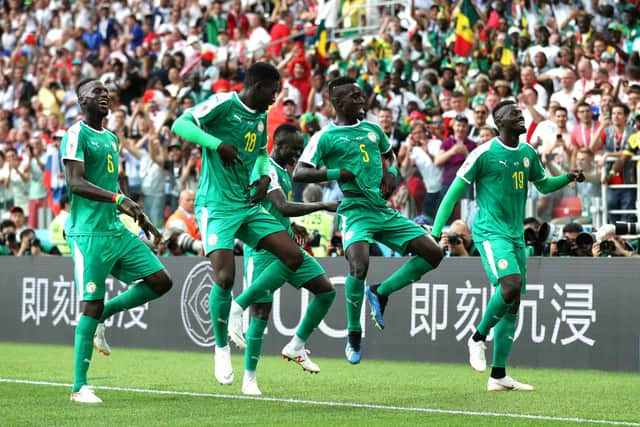 "He is ready now and we need a player with his kind of skillset and we will use him to try and win games here."
Sarr is now expected to stay in Cameroon till the end of the tournament, even if Senegal do make it to the final, because of the third place game which is scheduled for February 6, the same day as the final of the AFCON.
His return will be welcome news to new manager Roy Hodgson, who has taken over from Claudio Ranieri, to try and save the Hornets from going back to the Championship.
If Senegal make it to the final of the Africa Cup of Nations, they are likely to meet either host nations Cameroon or Mohamed Salah's Egypt.