The Hammers man was speaking on the BBC Sounds Footballer's Football Podcast with Newcastle United forward Callum Wilson and the duo broached the topic of Conte's departure as they recorded for the first time after the Italian left Spurs by 'mutual consent'.
The ex-Spurs boss ranted about selfish players and a trophyless board in a headline-making monologue.
Antonio said: "It's no surprise, it was bound to happen. Him saying that is like him going, 'fire me'.
"There's no way you come out and say that and think to yourself I'm staying here, you say it because you know you're leaving and your time is up."
The Hammers man went on to say that he had teammates in the past who worked under Conte and had shared insight into the strict regime the manager ran.
West Ham stars Emerson and Kurt Zouma were both on the books at Chelsea during Conte's spell at Stamford Bridge between 2016 and 2018.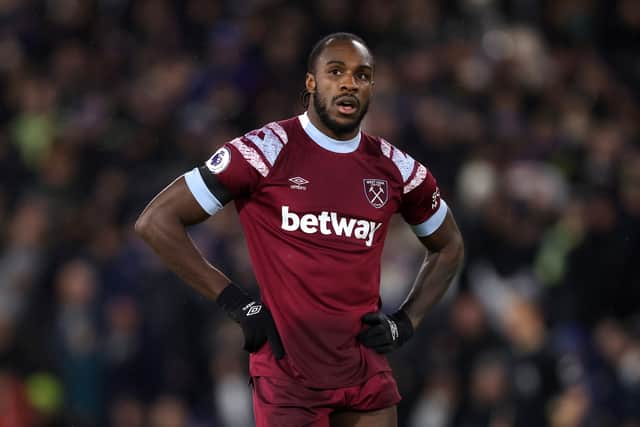 Antonio explained: "I know a couple players who played under him and he wants these players to be not 100%, 150%.
"The stuff he does, he pushes you past your limits. Because he's 150% himself, he wants you on his level and if you're not, he's like 'get lost'.
"That's what he sees and the club has a relationship with their players more than their manager so he's taken it personally that the owners have sided with the players more than with him and not given him what he needed.
"At the end of the day, managers keep moving but players stick around."
In Conte's rant, he blasted the club for not looking after their long string of recent managers better.
He said: "Tottenham's story is this. Twenty years there is the owner and they never won something but why? The fault is only for the club, or for every manager that stays here. I have seen the managers that Tottenham had on the bench."