The former Juventus man missed the dramatic 2-2 draw with Brentford due to suspension but he arrived from the World Cup with an abductor issue anyway. According to LondonWorld.com's sources, he's recovered and set to be in the team for the weekend game.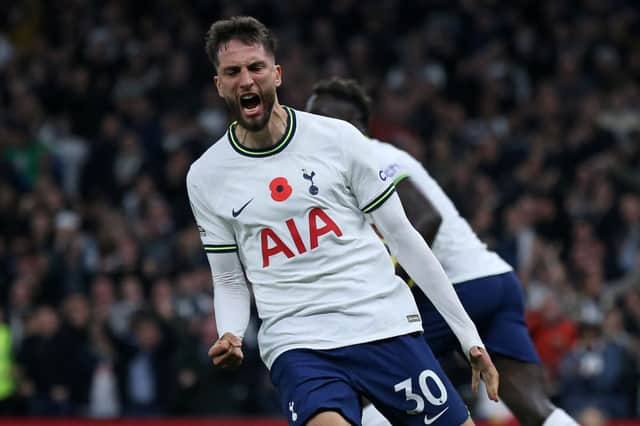 Spurs are fourth on the league table and will strengthen their grip if they can take all three points. This season's race for Champions Leaguefootball has become more intense with Arsenal and Newcastle all fighting for European football. Newcastle in particular will take some stopping while Arsenal are challenging for the title.
Spurs would have noticed the improvement going on just a stone throw from them at the Emirates, but they beat them to Champions League football last season, even when it looked like it was impossible at some stage in the season, so they will be optimistic of catching up.
Manager Antonio Conte has definitely improved the Lillywhites but he will need some help from the board if Spurs are to truly become a constant in the race for top four. Against Villa he will have to make a decision on Cristian Romero who was a pillar at the back when Argentina won the World Cup in Qatar-and only returned to London this week.
There is also a decision to be made on goalkeeper Hugo Lloris who was on the bench for the Brentford game. Injuries to Richarlison and Lucas Moura have meant that there will be little help for Harry Kane and Son. Villa lost to Liverpool, the first time under Unai Emery while Spurs showed strong character to come from behind and picked a point against Brentford at the Gtech stadium, this has set up for a very entertaining game on New Year's Day.