When Crystal Palace boss Roy Hodgson left his role as Liverpool manager in 2011, his wife Shiela begged him to take a sabbatical or retire after 35 years managing clubs across the continent.
Instead, he went on to work at the top level for another 10 years before finally hanging up his managerial boots - you'd imagine much to Sheila's delight.
Old habits die hard though and Hodgson was back in the game with Watford last year and now at the age of 75 has been appointed as The Eagles boss until the end of the season.
Roy and Sheila Hodgson - the early years
Sheila Hodgson was born in Liverpool and is the daughter of a former trade union official. She is believed to be an Everton fan originally and ended up moving to Croydon with her family.
Reports say Sheila has worked as both a primary school teacher and bank clerk before marrying Roy in 1971. The couple has one son in Christopher Hodgson who is a co-founder of real estate firm the Prestige Realty Group.
When Roy worked as a manager at Swedish clubs Halmstads BK, IK Oddevold, Orebo SK and Malmo FF in the 1980s Sheila learned to speak Swedish and helped her husband settle into life in Scandinavia.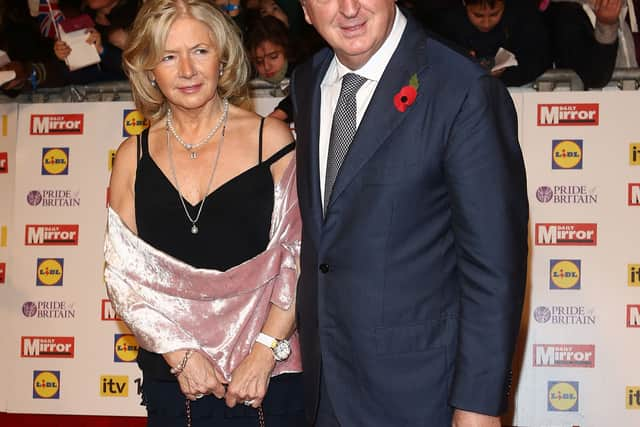 It's no surprise that Roy has labelled Sheila his 'rock' over the years and credits her with helping him stay grounded.
Why retirement didn't work out for Roy and Sheila
Throughout the years when Roy has been working long hours and weekends as a Premier League manager, Sheila has been a keen supporter of his endeavours but the topic of retirement is a recurring one in the Hodgson household.
Roy once said: "There have been moments when we have discussed retirement, mainly on the basis that she's made a lot of sacrifices to do the thing that I want to do, namely football management.
"It's given us both an extremely good life and we're both grateful for that. There have been moments when we've thought, 'Is this the moment to do something else?'
"Well, we tried that for a year, and she came to the conclusion that she better let me back in for a little bit longer."
Sheila Hodgson and Sandra Redknapp decide 2012 England job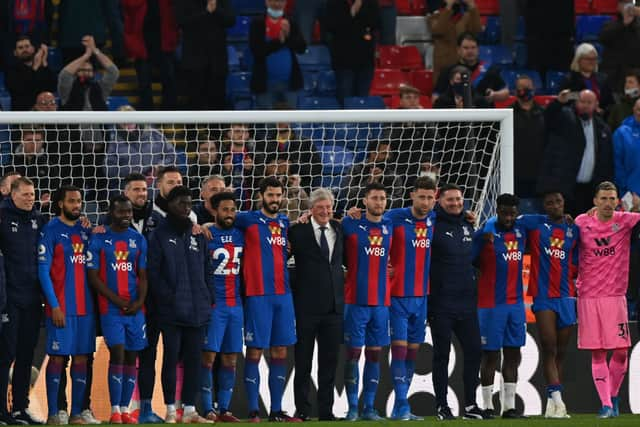 Sheila also played an important role in helping Roy get the England job in 2012. After Fabio Capello left the role, Harry Redknapp was widely believed to be the next choice to take the Three Lions role but it is believed that wife Sandra didn't fancy the move to the FA centre in the Midlands.
When Roy was offered the role, The Mirror reported that he too had to ask the question of his wife before formally accepting having promised he wouldn't go to Euro 2012 so they could enjoy a rare summer holiday.
Friends said he went "cap in hand" to Sheila. A source said: "Sheila was always going to say yes, she has never stood in his way when it comes to ­footballing matters but he still had to ask.
"They will just have to go on holiday another time. And if he does get the England job, he will be spending a lot less time doing day-to-day football anyway."