Chelsea re said to be pushing for a deal to sign Brazilian wonderkid Endrick.
The 16-year-old Palmeiras star is already attracting interest from some of the world's biggest clubs despite him not yet making his senior debut.
Chelsea are one of the clubs to have identified Endrick as the next big thing, and Brazilian journalist Jorge Nicola, via Diario AS, has said the Blues have already made a proposal.
He also claims Chelsea's proposal was well recieved by Endrick's family, but the Blues are not alone in their bid.
Barcelona and Real Madrid are also being linked with a move for the striker, and the former, in particular, could make life difficult for Chelsea.
While the Blues have the financial advantage, Endrick, by his own admission, is a huge admirer of Barca and head coach Xavi Hernandez.
During an interview with Sport earlier this year, Endrick said: "I think that Xavi looks after the ball a lot, he looks after possession.
"He was coaching in Qatar and I think it will be very good for the club and he will give many titles to Barca."
Speaking about the influence the famous trio of Neymar, Lionel Messi and Luis Suarez had on him, he added: "Yes. Messi, Suarez, and Neymar were at a great level and Madrid had their attacking trio too, there was a great rivalry.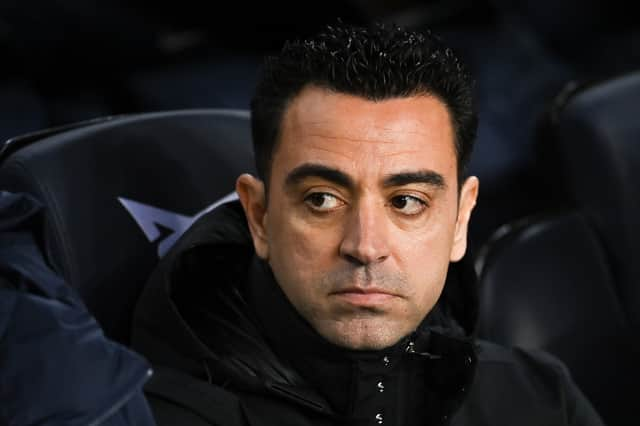 "It was very good to see the MSN because they were a happy trio, who left everyone happy. It was one of the best that I've seen play."
Endrick also spoke about his own game, adding: "I want the people to see who Endrick is, I want them to believe in me and my potential. I am calm. I'll show the world who Endrick is."
A defiant statement from the youngster, but it seems he may already have a soft spot for Barcelona as Chelsea rival the Blaugrana for the striker.