It all started 15 years ago.
At the tender age of 14 I channelled my passion for football and journalism by creating an Arsenal blog, breaking exclusive transfer stories and finding out team news ahead of the mainstream outlets.
I wanted to be a journalist from as young as I remember and it's been a long ride to get here.
Over the years following Arsenal I have witnessed the end of Arsene Wenger's tenure at the club, a Europa League final defeat and the rebirth of the team under Mikel Arteta.
More recently, I spent time working for one of English football's most historic clubs, Nottingham Forest, which was both exciting and challenging. However, my first love will always be journalism.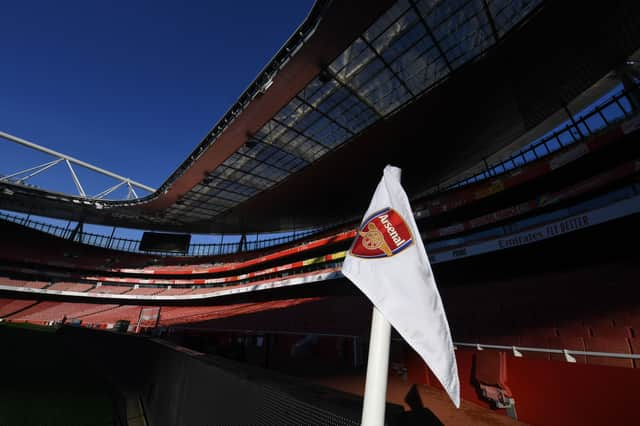 Why am I returning to the media industry?
Quite simply, I believe it is crucial to follow your dreams in life and I know there is still plenty to achieve as a journalist, with various angles, interviews and stories that have yet to be broken.
It's also important for me to take a moment to address a mistake I made last summer, where I misreported a high-profile news story. The information came from a trusted source at the time, but later turned out to be wrong. It was a valuable lesson for me and it has made me even more committed to my craft.
As a journalist, I understand that my words carry weight and the trust of my readers is of the utmost importance. I am dedicated to delivering accurate and unbiased information, and I am committed to holding myself to the highest standards of integrity.
What can you expect from our football content over the coming weeks and months? Unique insight, opinion with substance and a view behind the scenes of the game we all love.
We have a vastly talented network of journalists across the country, from London to Newcastle and Manchester to Leeds and many more.
I believe that my experience in various facets of the game, including working inside a football club, alongside agents, and players, will help inform the content I produce at National World.
It's great to be back and I look forward to the next chapter of my journey at National World. Let's go!