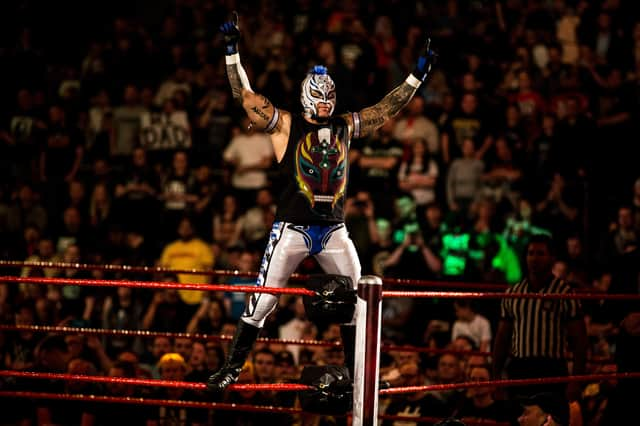 Wembley's SSE Arena will play host to several of the world's biggest-and-best professional wrestlers when the WWE arrive in the capital on November 6.
Titled 'WWE Supershow', the event will showcase superstars such as WWE Champion Big E, RAW Women's Champion Becky Lynch and Scotsman Drew McIntyre.
Even though the show is only a matter of days away, there are still a number of tickets available for purchase.
Prices range from £30.75 with a large majority of the available seats situated on the wings of the 12,500 seater venue.
To sit within metres of the intense hard-hitting action, at time of writing there are two available ring-side seats that will cost you from £410.40.
Doors will open at 6.00pm and the show will start at 7.30pm.
Food and drink can be purchased at the venue, as well as official WWE shirts and merchandise through the pop-up stalls.
You have to be quick as tickets are going fast - for more information, click here.
WWE will return to London for a taping of Monday Night Raw from the O2 arena on May 2, 2022.