Mother's Day, which is also known as Mothering Sunday, usually falls in March in the UK but the date is not always the same.The UK celebration falls on the fourth Sunday during the period of Lent, when people give up bad habits or certain foods in the days leading up to Easter.
Mother's Day is a celebration of all maternal figures, whether that be mothers, grandmothers or others. Each year, people come together to show appreciation towards the motherly figure in their lives by gifting chocolate, cards and flowers.
Celebrations of mothers and motherhood can be traced back to the Ancient Greeks and Romans, who held festivals to honour the mother goddesses Rhea and Cybel. Mothering Sunday in the UK first began as a church tradition, where Christians would visit their 'mother church' which is why the date is so-called.
But when is Mother's Day 2023 and why is the UK date different to the US? Here's everything you need to know.
When is Mother's Day 2023?
In the UK, Mothering Sunday will fall on March 19 this year. The US also celebrates Mother's Day on a different date each year and in 2023, it will take place on May 14.
Why does the date for Mother's Day change each year?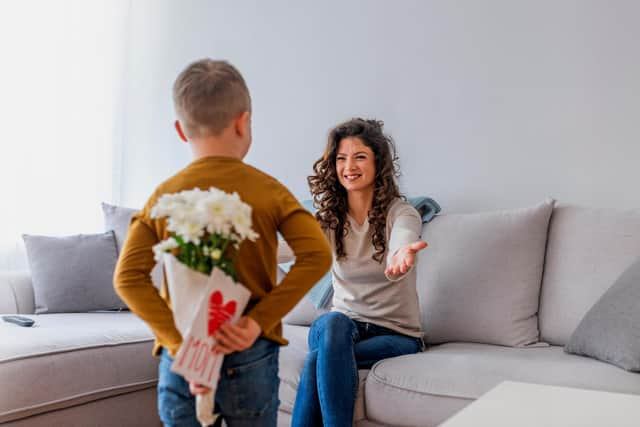 In the UK, Mother's Day is linked to Easter which has a different date each year that is determined by the lunar calendar. In the US, Mothering Sunday is an annual holiday and the date also changes each year as it is held on the second Sunday in May.