Boris Johnson will stand again as an MP at the next general election, a source close to the former prime minister has confirmed.
He was rumoured to be considering a bid to replace Liz Truss but decided not to stand against Rishi Sunak.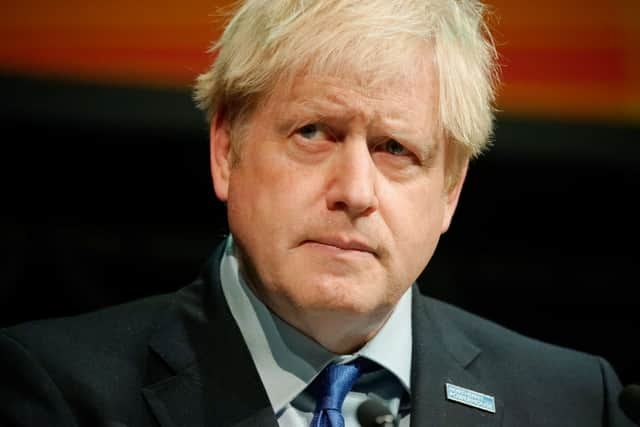 Speculation has been rife about his political future since departing Number 10, however a source has confirmed that Johnson will run for re-election in Uxbridge and South Ruislip at the next poll.
A general election is next expected to be held in 2024.
He has been an MP in the west London constituency since 2015, winning it with a majority of 5,034 in 2017 and 7,210 in 2019, by which time he was prime minister.
It has been a Tory seat since its creation in 2010.
The Uxbridge and South Ruislip Conservative association said it "fully supported Boris Johnson as our local MP and candidate at any future election".
Association chairman Richard Mills added: "We look forward to continuing to work alongside him to deliver for the residents and communities within the constituency, where he has strong connections and involvement."
The Conservatives have given their MPs until December 5 to confirm whether they wish to contest the next election.
So far, 12 Tory MPs have announced they will not stand for re-election.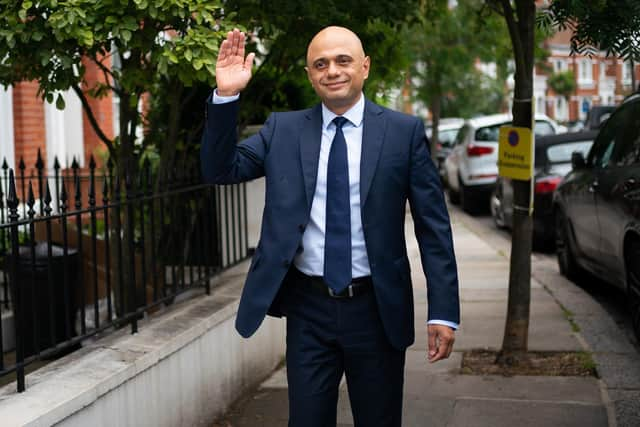 This includes Former chancellor and health secretary Sajid Javid.
Mr Javid, MP for the Worcestershire seat of Bromsgrove, said he had made the decision "after much reflection".
Javid said he had "wrestled" with the choice for "some time", and was "very proud" of his work in Parliament and government.
He said the decision would not mark the end of his Parliamentary activity, particularly for those causes he cares about "deeply", nor will it impact his current duties as an MP.
He will continue to support his "friend" Mr Sunak in any way possible, he added.
In a letter to the Bromsgrove Conservative Association, he wrote: "Being the local MP and serving in government has been the privilege of my life and I am immensely grateful for the opportunity to serve.
"I always sought to make decisions in the national interest and in line with my values, and I can only hope my best was sufficient. I will of course continue to support my friend the Prime Minister and the people of Bromsgrove in any way I can."