The Met Office has issued a yellow weather warning for the capital and a large band of southern England and Wales, which is in place until 9am on Thursday.
Gatwick Airport said some passengers experienced "minor delays" on Wednesday morning but "the airport is open and flights are operating".
London Underground was running a near normal service at around 10am with non-weather related delays affecting the Jubilee and Northern Lines.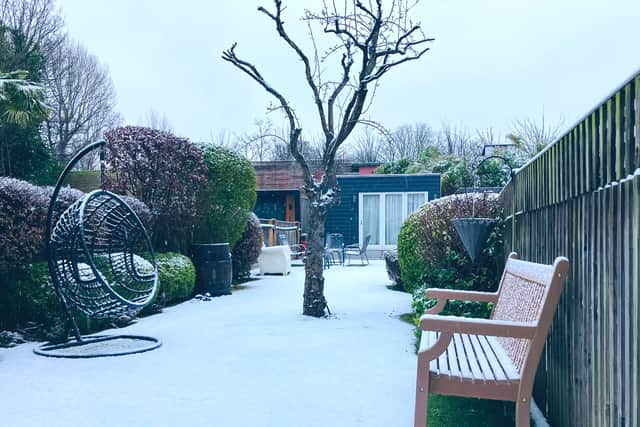 Photos on social media this morning showed snow settling in areas of London such as east Finchley, Earlsfield and central London.
But how long is the snow expected to last and when will it get warmer?
How long will the snow last in London?
The Met Office warns that the snowfall today may cause disruption into Thursday morning, with traffic delays on the roads, and public transport such as buses and trains, with ice making pavements and cycle paths "impassable".
The Met Office's Matthew Lehnert said on Tuesday that the weather could impact travel over the next few days across southern England and South Wales.
He said: "The focus for the snow moves to southern England and South Wales tomorrow and some may wake up to a few centimetres of snow, with the south coast and far south-west likely to see a mix of rain and sleet."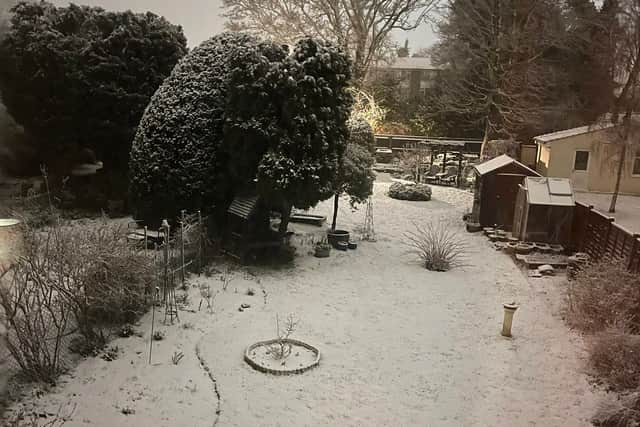 Weather forecast for London
Cold and cloudy, with a band of snow, falling as rain along southern coasts, clearing eastwards through the morning. Further rain moves in from the west through the afternoon, turning to snow away from southern counties during the evening. Maximum temperature 4 °C.
Band of snow, sleet and rain erratically clears eastwards overnight, leaving the odd snow shower and a risk of frost and ice. Light winds, with showers easing off by morning. Minimum temperature 1 °C.
Cold and cloudy but a mostly dry start. A band of rain moves across the region from mid-morning onwards, with a few breaks at times. Maximum temperature 6 °C.
Outlook for Friday to Sunday:
Snow and strong winds are possible at times on Friday. Saturday will be quieter and more settled at first, before further rain and snow possible heading into Sunday.