About 10,000 workers from the RMT Union walked out at midnight on March 1 and on March 3 in a dispute over job losses and pensions.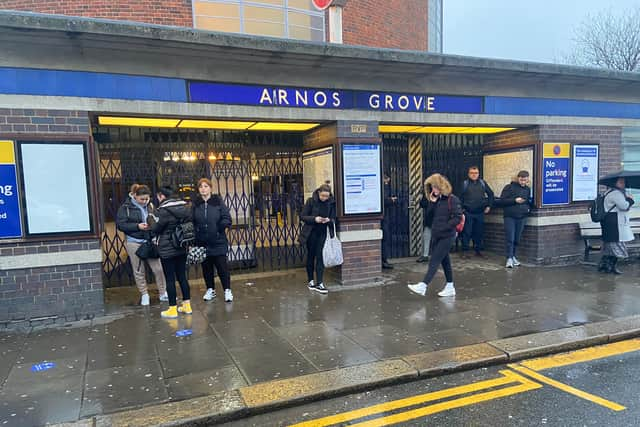 Future strike action has not been ruled out by the RMT as its dispute with TfL continues.
The two 24-hour strikes by the RMT union shut more than 200 stations and resulted in passenger numbers falling to just 4% of normal.
This equated to just 160,000 journeys on March 1 and 170,000 on March 3 – while the day following each strike saw just over 50% of normal ridership.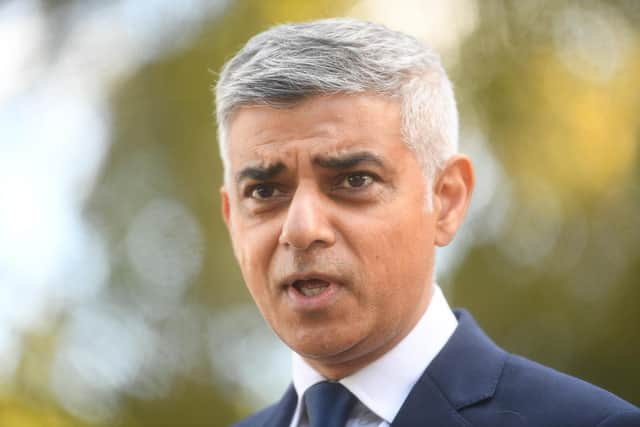 Last week in response to a mayor's question, Mr Khan said: "The RMT strike action on 1 March and 3 March had an effect on demand across the whole week beyond the two strike days, making it difficult to isolate the effect of each strike day from the other.
"Overall, TfL estimates that London Underground fare revenue was around £13m lower across the week as a result of the strike."
One of the conditions attached to this funding is to carry out a review of TfL's pension fund, a factor which has upset the unions.
London Underground's chief operating officer Andy Lord said TfL had not proposed any changes to pensions and ruled out any job cuts.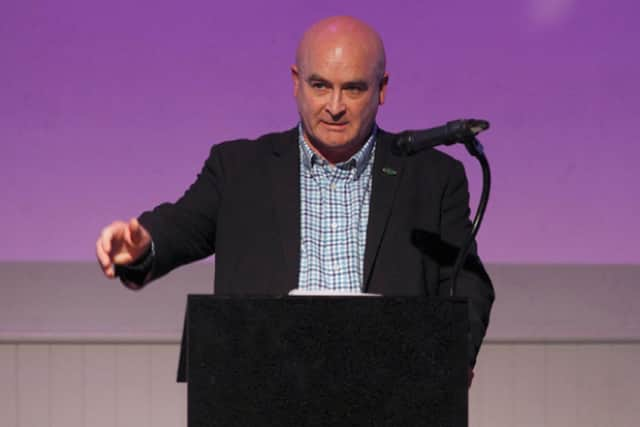 However, RMT general secretary Mick Lynch said: "The funding crisis at TfL which is at the heart of this dispute is not of our making and our members are not prepared to take a hammering to pay for it.
"This week we have seen workers fighting back across London against attacks on themselves and their colleagues from political machinations that are out of their control."